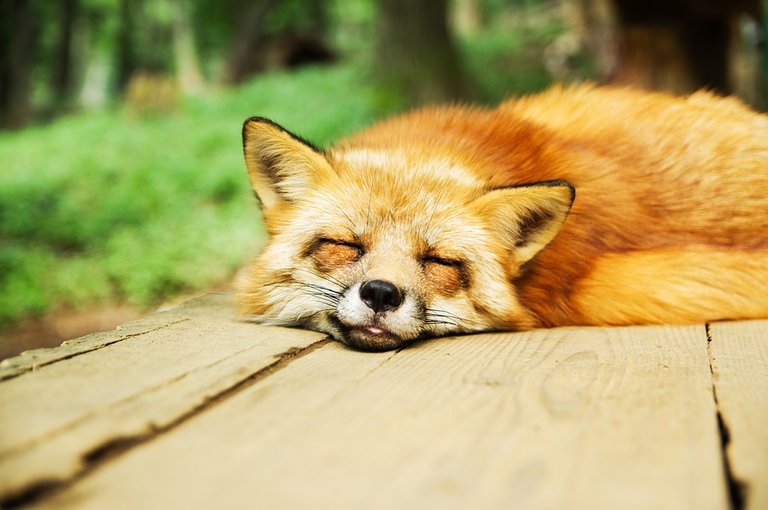 It has been so long we played champions league football that I didn't even realise that there were UCL games yesterday. I woke up this morning to find out that Mbappe dropped a masterclass performance against Uefalona.
To put it bluntly, I don't like Barcelona, not even a little bit. I also don't like PSG but when put on a scale, I'd gladly watch MSG beat Barcelona. Knowing PSG though, the tie is far from over. but considering that they were last season's finalist, it is not out of the question to expect a good run this year.
Before this fixture even started, there was a lot of talk about Neymar's injury and whatnot. Not going to lie, I'm happy Neymar wasn't fit because all the attention would have been on him, even if Mbappe pulled off a similar performance.
It is insane to think that Kylian is still developing as a footballer. The man keeps his head down, and doesn't let all the adulation and whatnot get to him. He tries to steamroll everything in his way.
At the age of 22, he has already accumulated 22 Champions league goals, numerous local trophies and a God damn World cup. The man plays like someone that's possessed by his mission and will not stop until he achieves it.
Thursday Night
So we'll be playing Thursday night football again and this time, we're meeting strong opposition in Benfica. Last season, we were knocked out at the early stage of the tournament and I must say, it didn't feel like we deserved to get knocked out.
Hopefully, the boys will keep the energy from our previous games and go hard on this match. This is our only route to UCL next season and quite frankly, our only chance of winning a trophy. We just have to go into every game like it is a final and give our best.
I expect 110% commitment from the boys in the coming game and I expect to get a commanding lead in the tie. I'm gassed up on hopium and optimism. Until we meet again, up the Arsenal.