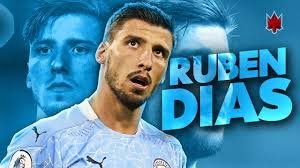 The Portuguese born and Manchester city player has been named premier league player for the just concluded season.
He was formerly a Benfica player before he signed for Manchester city.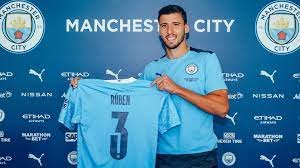 Despite many players in the just concluded season from different clubs in the PL , the Manchester city defender has been named player of the season.
Congratulations to Reuben Dias.