We are wacthing football's match between England vs Italy in Indonesia. Coffeeshop is a nice place for us to anjoy the big match in Europe.
There are many football lovers here right now and I am monitoring the graph of $HIVE-$USDT in trading view application while watching the match.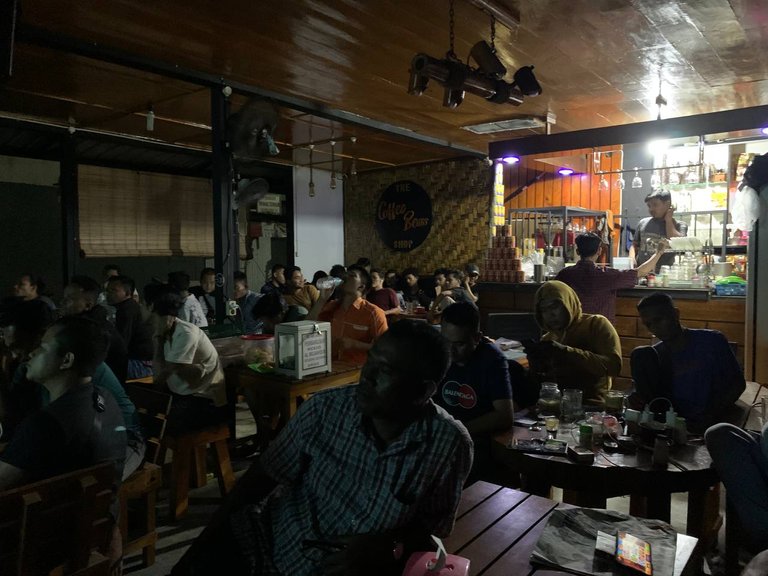 The match of both teams is at Wembley Stadium and started at 02:00 am of Western Indonesian Time. Italy kicked the ball off, and the game was in progress. This morning's match where the floodlight surrounds the pitch.The pitch was in fantastic condition and the players are enjoying the surface.
England toke a throw-in at the right side of the pitch in the Italy's half of the field. And I was thinking that Raheem Sterling and Hary Kane can score a goal ath first galf because bith players can damage Frederico Chiesa and friends. Italy must work hard to anticipate the moves of England's players.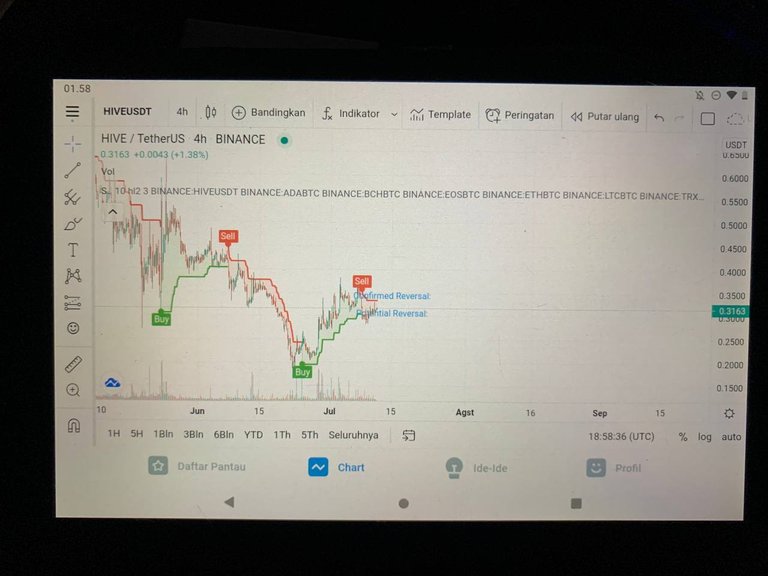 At 2" poor play by Harry Maguire as his weak attempt to clear the ball puts his side under pressure. Lorenzo Insigne from Italy swinged in the corner from the right. Harry Maguire relieved the pressure with his clearance.
Then England started a counter attack. Kieran Trippier from England puts in a great cross. And a goal was happen! Luke Shaw volleyed the ball into the back of the net with the left. It was a great finish of Luke Shaw. Kieran Trippier provided the assist for the goal.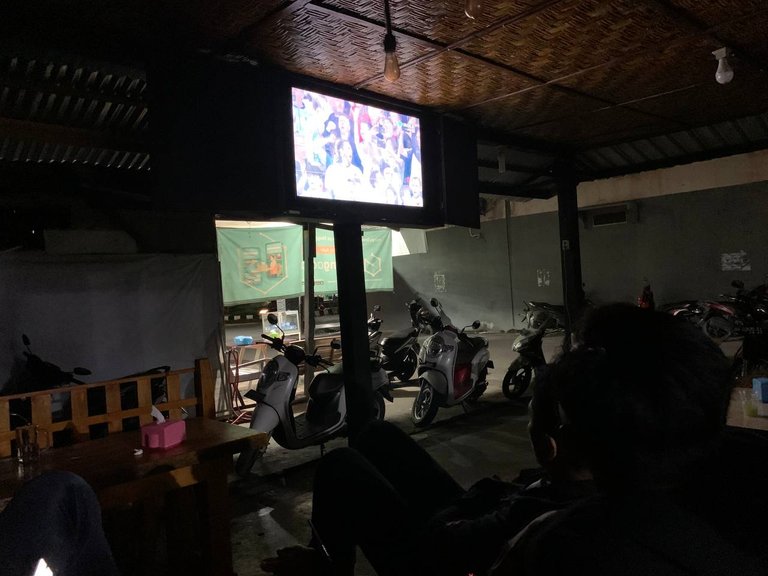 England managed to score the important first goal. Will they build on that? Italy is trying to create something here. And rhe score is still 1-0 for England until 39" of the first-half.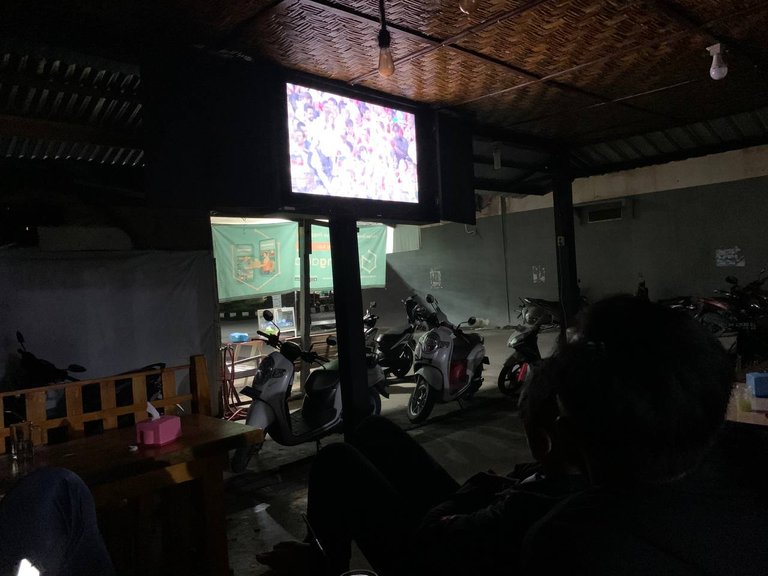 How about the price of $HIVE? When I finished this shirts article, $HIVE is $0.321960. It is 4.6% up. This must be a good signal for $HIVE to be more attractive.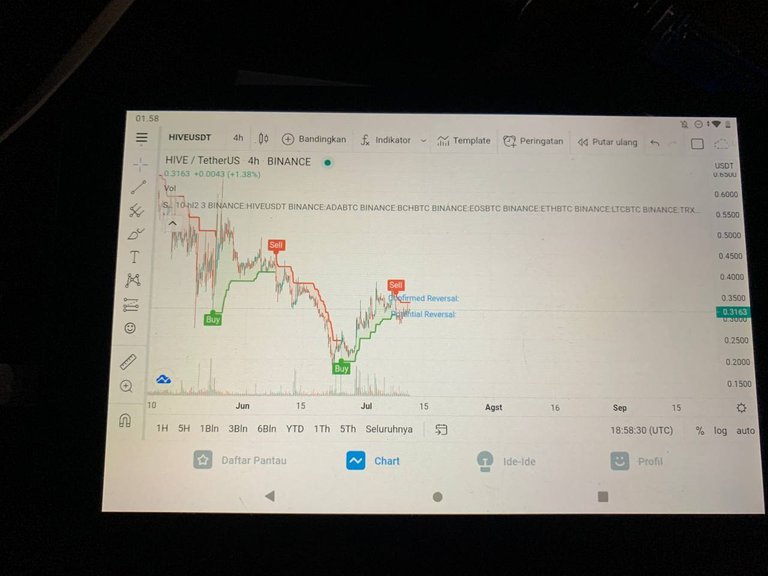 $HIVE is green and England is keeping their effirt to wintl the EURO 2020 in their home. Be happy.