I started the season in sensational form, beating my way into the top 4k in the world but in the last two weeks, my Diamond dong has dropped down the ranks like a weak erection.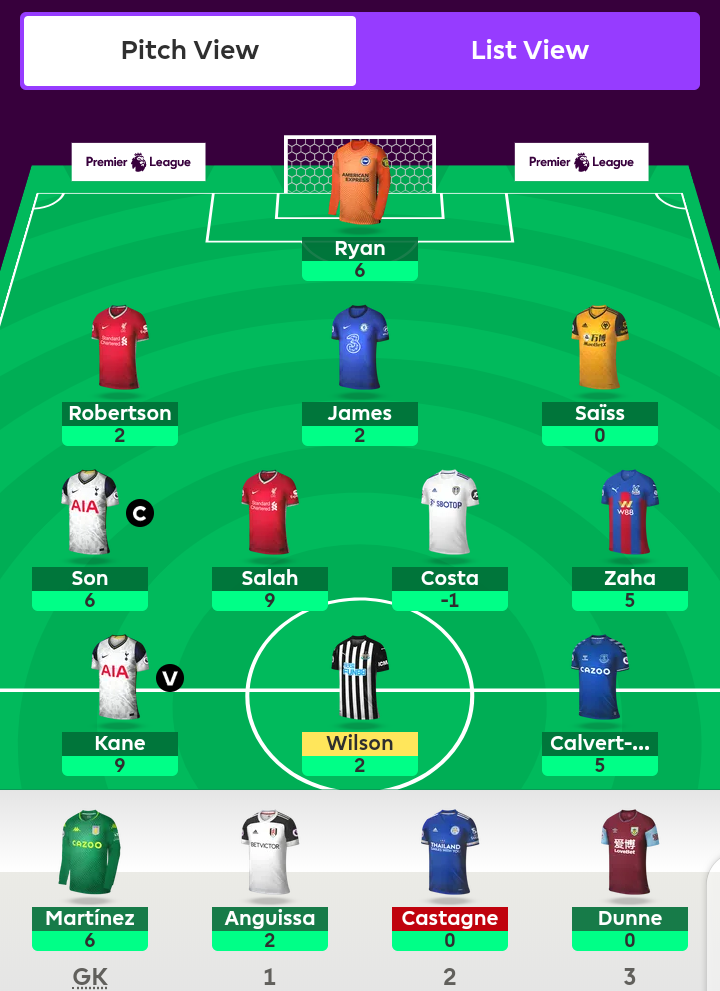 Forget what it looks like now, this team was beating the shit out of everyone I met in my head to head league and slowly climbing up the ranks. I got so high, I was in the top 100 out of the almost 1 million players in Nigeria.
I try to ensure I have enough firepower generally, and not so bothered about clean sheets. It worked out for me in the first 6 weeks of the season but lately, this strategy has gone tits up.
Robertson only joined my team two weekends ago and the Scot hasn't given me anything outside a complimentary "fuck you for picking me" since I added him. Also, Saiss has been out for the past two gameweeks and that has really hurt me bad.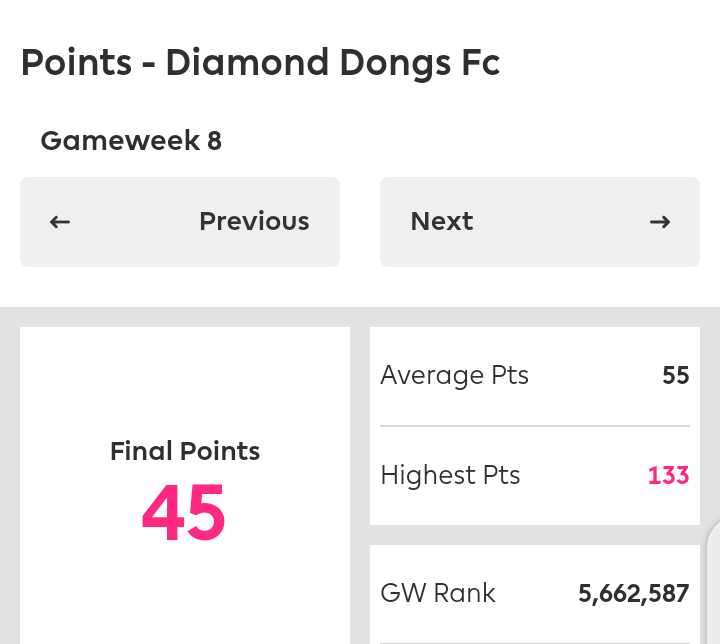 True to their nature, my dongs have slipped down the rankings and it really sucks. For what it's worth, I did so well that despite slipping down the ranks, I'm still in the top 72k worldwide and not far away from the top 1k out of 1 million in Nigeria.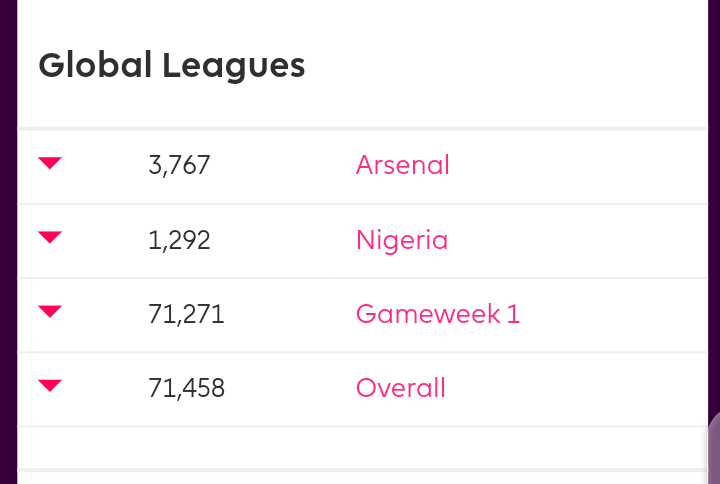 I mean, yeah, it could be better but considering how much damage I've taken in recent weeks, it is pretty incredible that I'm still in the top 72k worldwide. I'm happy about the international break, as it gives me and my team some time to recover from the shitstorm.