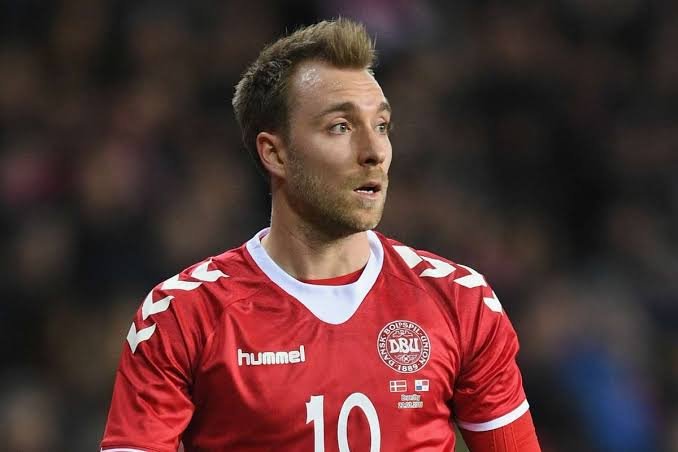 I actually just tuned in to watch a few minutes of the Scandinavian derby between Denmark and Finals to see all the players out of the pitch and fans crying. The game was paused due to a medical emergency and it was Christian Eriksen down.
This tournament is a very emotional one because many didn't even think it would hold. This one of a kind tournament that spans over six cities in Europe brings thousands of fans back into the pitch after the pandemic, and so seeing this kind of sad thing isn't what we need right now.
There's not been any information about what happened to him but we know the game was paused due to a medical emergency. The Danish midfielder went down on the sidelines without anyone challenging him.
In the video, he slumped under no challenge ,was then given CPR and that was very scary. It was such an eery feeling to feel and watching all these fans crying really gave me the chills.
It's not about football anymore, it's a human life at risk here and I really hope he will be okay. I hope he pulls through and we hear some good news in a few hours.