I need a break from Arsenal, how do I start following a different sport?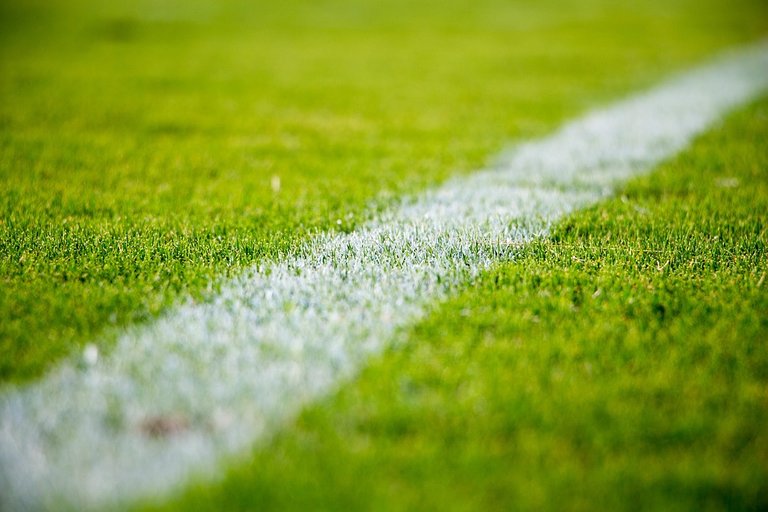 Watching football has become very depressing in recent times because my favourite team is shit. On many occasions, I've actually thought about taking interest in a different sport but there's not enough coverage for me to care.
Nothing outside the NBA?
My first port of call was basketball and since I played it for a bit when I was younger, I hoped I'd be able to keep up. However, I couldn't exactly watch basketball because it's not as global a sport as football is.
Well, yes, I'm in Nigeria and I support a team in England but I also have teams in Germany, Netherland, Portugal, Spain, France, Italy, and Turkey that I also support.
Hate it or love it, Basketball is purely American and I just don't connect with the culture. I have no reference point or means to compare it to another as I do with football.
There are probably other basketball leagues outside of the USA but they don't get any coverage in Nigeria. Also, since I'm just looking to be a casual follower, I don't have the energy to start digging deep and watching Youtube clips and shit.
Rugby or Helmet Rugby
Another sport that has caught my interest is rugby and the American version that they call "football" but is actually just playing rugby with helmet and shoulder pads.
Rugby is one sport that I'd have actually followed if I had someone around me who follows it. It would be easy for me to understand the rules, and other things about the game, if someone around me was interested in it.
Also, unlike Basketball and Helmet Rugby(American Football), Rugby has a global appeal. I know South Africa, Kenya, Argentina, France, Italy and many other countries actually enjoy Rugby.
American football, just like Basketball, is an American thing. Also, I don't get why they call it "football" then refer to actual FOOTBALL where the ball is kicked regularly with a foot as "Soccer".
Crickets for Cricket
In an ironic situation, I'd rather watch baseball than cricket. They're not the same thing, but my God, cricket is so boring and what the hell are test matches?
How can it take so long of doing literally the same thing over and over before a team wins? Also, why do they wear white? I can't even tell the teams apart.
Baseball is played in a bunch of other countries, mostly in America, I'm sure but I'd rather watch that one than suffer a game of cricket.
Ice Hockey fights are fun
Sometimes, I go to Youtube just to watch Ice Hockey teams throwing fists. I have no clue what led to the fights, but isn't it time for me to actually start knowing?
If I was living in a country where people played Ice hockey, I'd definitely be a spectator. I'd like to know what led to the fights and I'd also like to video those fights.
Fighting doesn't have seasons
Speaking of fights, I think combat sports would have been a nice exit for me. However, they don't have seasons and I don't know how I'm suppose to keep up with participants.
Like, do you support one fighter and just go "I'm a Mayweather fan", the way I say "I'm an Arsenal fan"? Is that how that works out?
Anyway, I like boxing more than any other contact sport because it is more controlled. I've also seen UFC fights as well, but there's just way too much grappling, and blood for me to focus on their techniques.
---
---