The Battle is Fierce
Champion League quarter final has be drawn and alot of pundit believe Chelsea has the easiest opponent which I totally dispute that fact.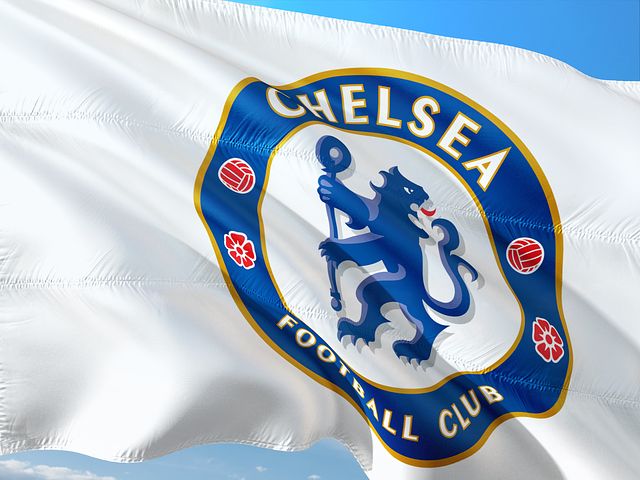 Assuming someone told me to bet my money on Fc Porto to dump the old lady,I could have doubted it but is football and anything can happen.
Chelsea played one the best team in the football of football and we were lucky to defeat them home and away and still kept clean sheet in the front of one the most deadliest striker in the game.
How on Earth will someone now tell me that FC Porto is work over for Chelsea because Champion is only might for the best team in the world, assuming it was easy like that,where is the likes Barcelona or other big names in the game.
Chelsea road to winning the Champion was never easy because at 2012,we finished 7th in the league but still yet were able to do the unthinkable all thanks to interim manager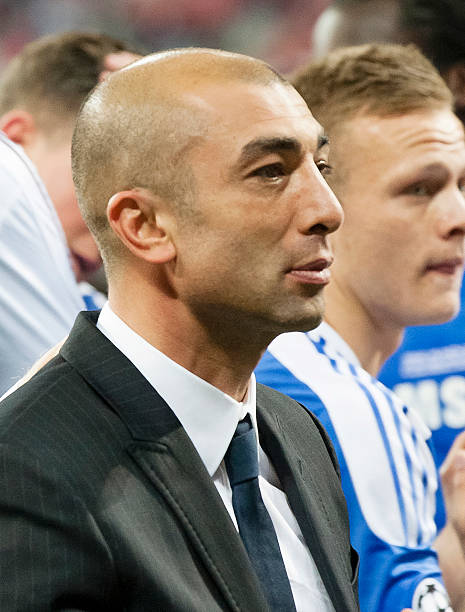 The man was only appointed for few months but he brought the first trophy to the club with the FA cup precisely.
The road is clear now since Thomas Tuchel took over from Frank Lampard as Chelsea manager,they are unbeatable and have kept most clean sheet in all competition....I am happy with the squad at the moment but the can they win the champion League this season...All the way to Istanbul,blues all the way and champion here we come but coming to England is the sweetest of it all.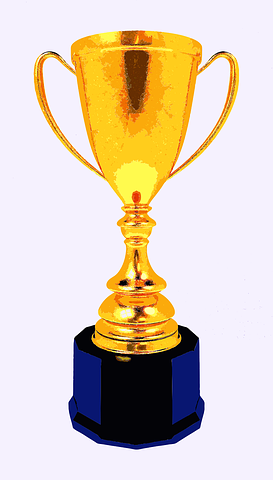 ---
---