What is football without fans
Football is not as interesting as before due to the fan that the stadium is empty but we all know the reason behind it.... covid19 has caused alot of astrocity in football and I believe me, watching the game of football at home is not nothing compared to the one you are there live to witness it.
This absent of the fans has affected alot of clubs especially Liverpool in particular, anfield is always electrifying and this alone has made the club fearful at their home ground compared to now that relegation threatening club go there and come out with 3 points.
We miss that moment whereby the noise of the fans conquer the stadium and that alot makes some players focus and this alot fetch revenue to the club,some fans buy tickets for the world season and this alone generate money to the club.
Euro 2021 is Knocking at the door and I pray before that time,fans will have access to the stadium to support their different countries,its was supposed to hosted last year but covid19 had it way and put everything into pause but I thank God sport is back and football is here to stay.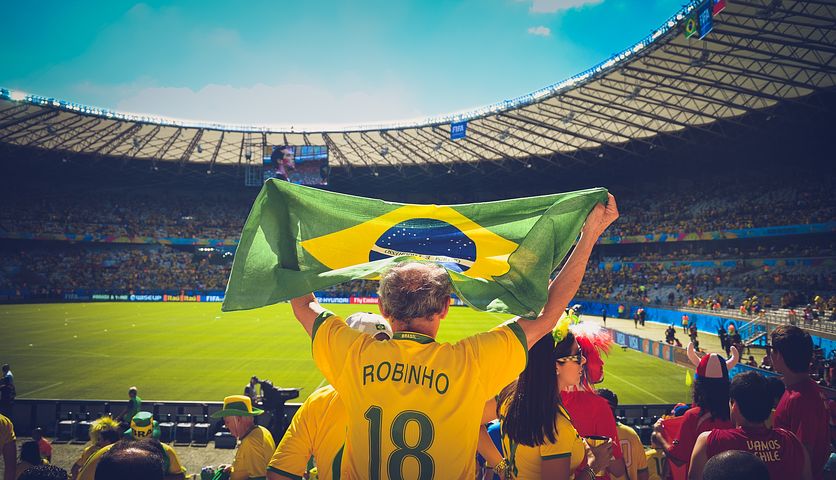 ---
---