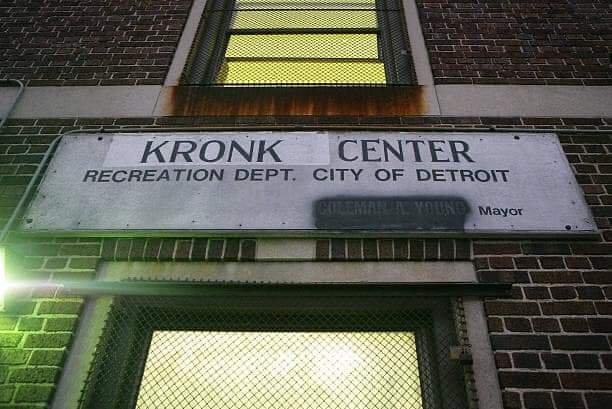 The famous "Kronk" is one of the most famous boxing gyms in the last 50 years, originally located at 5555 McGraw Avenue, between 33rd and Junction Streets, southwest of Detroit, by the hand of Emanuel Steward, its head coach and mentor (it is impossible to separate the history of the Kronk Gym, from his first and last name). The place opened its doors, originally, shortly after the end of the First World War, specifically in 1920, as the Detroit recreation center, a space where various activities were practiced, from table tennis, to various games for children, women's gymnastics and in the basement, down some stairs, there was an old Ring and enough space to train boxers.
This was how it functioned for decades, more as a recreational center for low-income families and later for the children of immigrants, since that area was inhabited by many Polish immigrant families. In fact, the councilor for Detroit, was a certain John F. Kronk, of Polish family tradition, so in homage to him, they named the gymnasium of the recreation center, with his last name. In 1970, a young former boxer, turned into a trainer, Emanuel Steward arrives on the scene, who together with his younger brother James, begin training in the basement, Emanuel had proposed to train James and be his manager, with only five months of preparation, he scores it in the Detroit Golden Gloves tournament.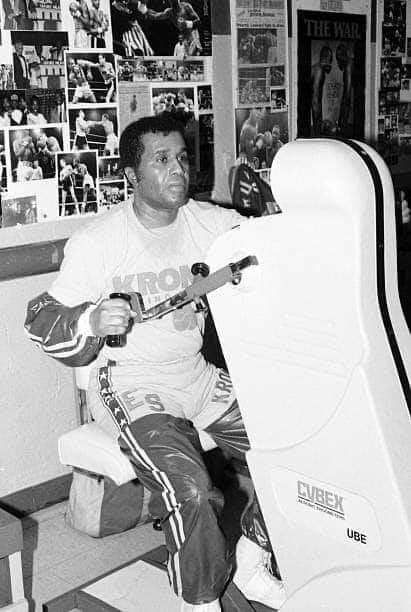 To everyone's surprise, James Steward wins the tournament and is named: "1970 Detroit Golden Gloves Champion", thus becoming one of the best prospects in the city, with excellent technique and a very refined style. Emanuel is offered to be the director and Head Coach of the "Kronk Gym" part time, a job he accepts for a weekly pay of $ 35. He gets down to work and with other young enthusiasts who wanted to dedicate themselves to the box, as assistants, they were fixing, painting and equipping that dirty, dark and almost abandoned cloister. In a short time, the place looked renewed, with a new Ring in good condition, more and better equipment and many young people wanting to train there.
In 2006 after various financial problems and finally being looted, the Kronk closed its doors, but would reopen five years later, in another location, close to the original site. In 2012 Steward died of cancer and in 2017 the old recreation center where the legendary gym will function for decades, was razed by a fire destroying it completely. Today it works in its new location and has several franchises around the world, one thing is for sure, its brand will be burned in the history of our beloved sport and its legend will never go out.