My honest advice to arsenal fans to prevent depression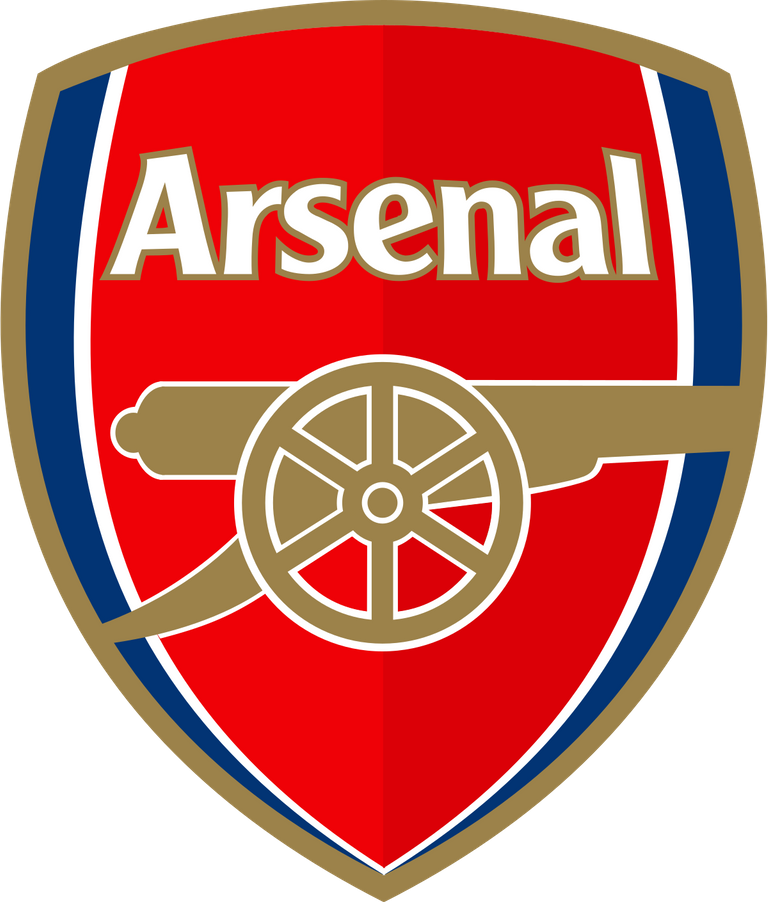 source
I am here to rant to all arsenal fans who have decided to stay true to a club that has no vision. I don't get what is wrong with Arsenal as a club. Is it that they don't have a plan to win or is it that they are allergic to winning. I am so tired of the team.
First, they lost to Manchester city, I was like Manchester city was a top English team but why would they lose to Brighton. They lost the first leg and now they went ahead to lose after a one goal lead. I mean Brighton has won only three game and Arsenal gave them two of the wins. Is it that Arsenal doesn't learn from their mistake or is the full crew clueless? I mean did you see the time at which they lost the match to Brighton? If it is not the that they have no wining mentality, I can't understand why a team would lose so much drive to win.
I am not an arsenal fan but the way they have been complaining on my timeline is so overwhelming and I just decided that I must talk.
The next problem I have are the arsenal fans. Why would you continue to fan a club that is constantly not surprising you by losing back to back? It's crazy! I can't even get it. I asked a friend why in God's name are you supporting Arsenal? She said they have gone through a lot. I asked another one and he said arsenal is a cool club.
I decided that this people don't know what is good for them. These are the kind of people that their spouse will be beating them at home and they will say they have gone through a lot instead of ditching the toxic relationship.
My advice for every arsenal fan is to ditch the club and move on. I mean are you allergic to celebrating titles? Even Leicester city is a better team to support now. If you want to escape depression, leave arsenal now (honest advice). You will have peace and peace in abundance if you stop supporting Arsenal.
My question goes to @belemo… why are you still supporting such a hopeless club?
Thank you for reading my blog…
---
---