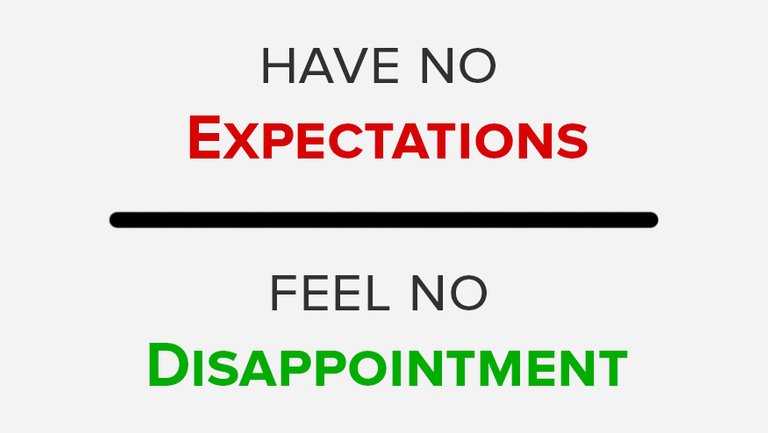 Looks like that was the idea of Arteta today.
Pablo Marí height: 1.93 m, Rob Holding height: 1.88 m, Raheem Sterling height:1.7 m. Guess who scored a header in the second minute of the game?
I started writing this on the half time, and not much changed till the end of the game.
Arsenal started the game with no pressure on the ball, no real desire to do anything and the early goal just was the end of it. There were maybe 15-20 minutes where they tried to do something and were looking a bit better, but overall 1 shot on target, and that one was nothing.
There is not much more to say about the game. City is a great team, but after the goal it looked like they are not even trying that much.
I am for sure not a football expert, never studied it, not a coach, but i would really like to hear some explanations for questions that i can't wrap my head around.
Let's start with todays game. Saka was the best for number of games on the right wing. Scored goals, made assists, was the best Arsenal player. Today he plays on the left. Was still maybe the best Arsenal player but he he was not a half from the games in this year.
Pepe finally started to play better, then he was benched. All of his good games late came from the left side. Where did he play today? Right. What did he do? Nothing.
Looking in the past. Martinelli was in great form, saved Artetas ass in the Chelsea game with amazing goal (when team was player down for a red card). What did Arteta do? Well he put him on the bench and he did not get any minutes until that bad injurie on the training ground.
Laca finally got into some momentum, scored all the important goals. What did Arteta do? Bench him for next 3 games.
Willian did absolutely nothing after the first game of the season. Nothing. Balogun has more goals, chances created, shots on target and the kid played 50 minutes this season.
I really expected Willian coming in today. No idea why, maybe he has something on Arteta.
The idea of this match was, let as do nothing and wait for last 15 minutes to maybe try something. That failed in the first few minutes. But why change the plan, it is already there. So can you guess who made the first sub and brought a striker? It was not Arsenal. Arsenal had a plan to wait till 75 minute. And then there was no time to do anything.
Just now i am listening to Guardiola saying how Arteta is the smartest guy, best coach and knows everything about the game. Who am i to argue Guardiola?
I really need to make more effort to implement the idea from the post photo.