Full Swing Golf Netflix Review.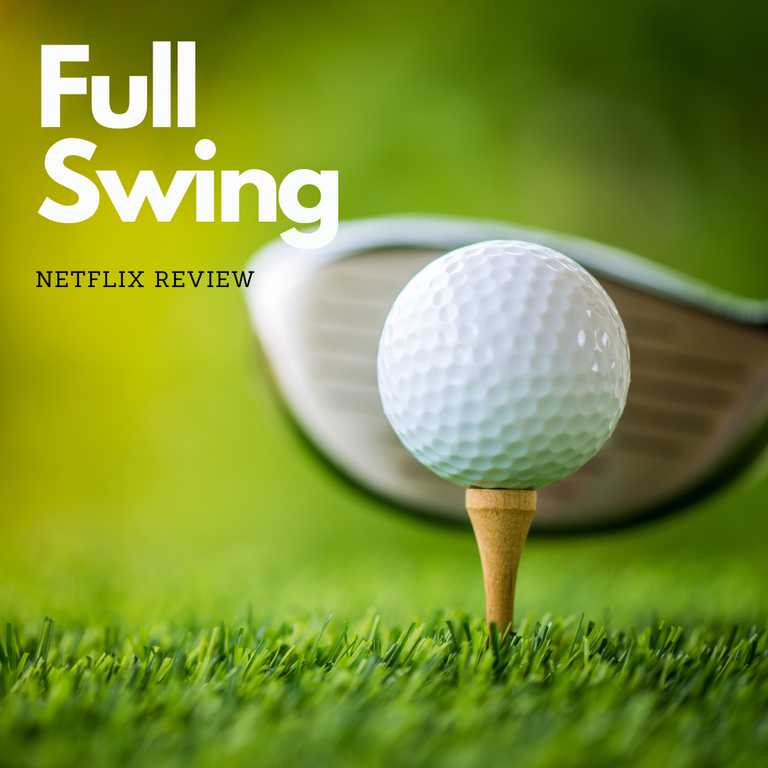 I like my golf as much as my football and I was looking forward to watching the golf version of "Drive to Survive" where Netflix follow a bunch of golfers around for their season. I am always intrigued to see how golfers get on with each other as it is the most selfish sport there is. Always I was looking forward to seeing their mindset and how they cope under pressure as with golf you have to be consistantly good for 4 days, not 90 minutes. The thoughts that might go through your mind during this time. One has to be mentally tough to compete.
I could not wait to watch it. Throw in the controversial LIV breakaway in the middle of it and Full Swing did not disappoint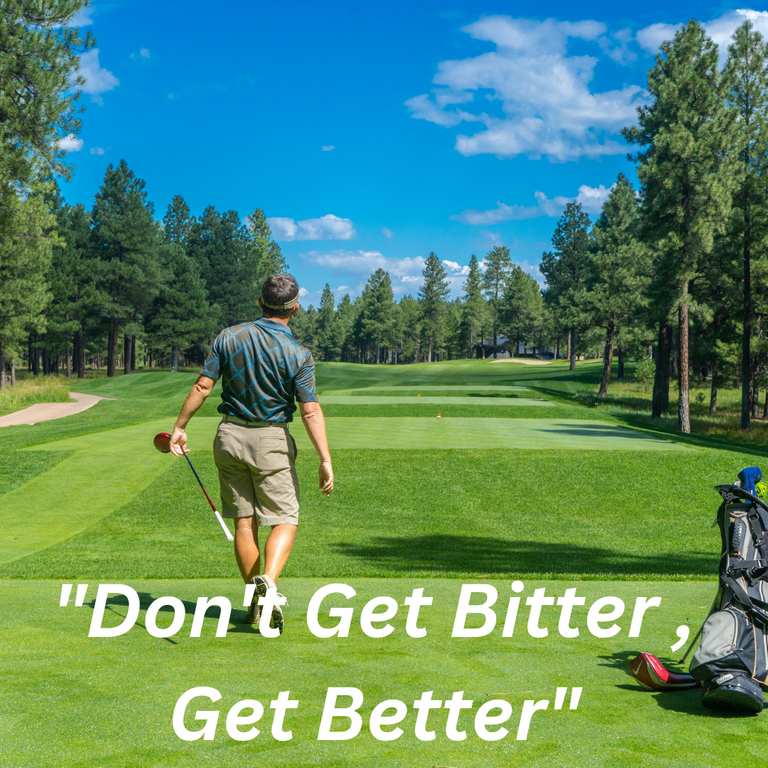 Full Swing is a masterpiece. Each episode of the 8 episode series follows a different golfer. It starts off following around best friends Justin Thomas and Jordan Spieth who are highly competitive with each other which reminds me of my best friends. They want to beat the crap out of each other every week. But if the other guy wins then they are happy for each other. I think it is what drives them on. Jordan won all around him and is now struggling whereas Justin Thomas who seems like a genuine nice guy is starting to finally reach the top echelons of the tour by winning his second major.
The second episode was a surprising one about Brooks Koepka. The ultimate Alpha male in men's golf. He is a winner and anything less is a weakness. He wasn't as talented as the two above but worked harder than them and started winning majors like they were practice tournaments. 2022 sees him go off the boil a little bit and this messes with his head a little. I was surprised at this and his thought process. The fact was he was thinking too much about things whereas some of his fellow pros who were winning tournaments didn't have a care in the world. It kinda reminded me of myself. I was good until I started to think about the game. These guys are normal like the rest of us but I found Brooks really intriguing. He ends up joining LIV for mad money but I would see he regrets it.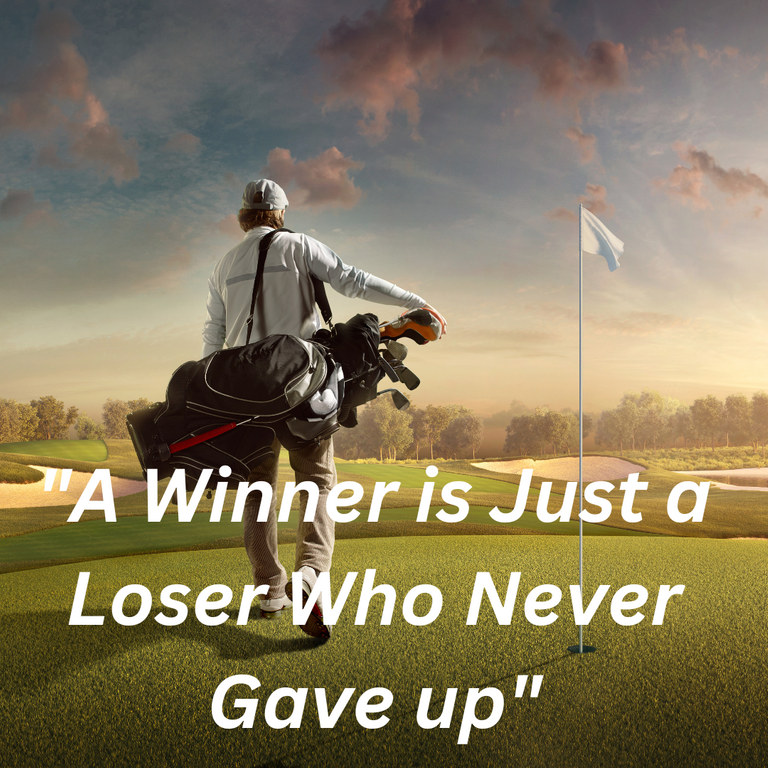 The third episode went away from the top dogs and focused on a guy called Joel Dahman who is ranked number 70. I had to laugh at this guy because him and his caddy best friend are just strolling around the golf course missing the cut in more than his fair share of tournaments. He is a funny guy but had heartbreak in his life with his mother dying suddenly. He himself survived cancer so he has a different aspect on the game than some others. A baby on the way , he decides to knuckle down a bit and finishes top 10 in a tournament. He has the talent. Another intriguing episode.
Ian Poulter is the 4th episode and gives his reasons why he is joining LIV. His career is nearing an end and he wants to cash in which is fair enough I think. I could see why him Westwood and McDowell want to cash in as their time on the PGA tour is waning and then some group offer them 100 million to transfer over. He makes no bones about it. But Mr Ryder cup has thrown away his involvement in the Ryder Cup. His event pretty much. And this may come back to haunt him. Some would say he has enough money.
The 5th episode follows around Matt Fitzpatrick. A young golfer from Sheffield. He has never won on the US PGA tour and its grinding at him. I found this episode the best one. Matt is essentially a golf nerd. Studying all his stats from the course, practice rounds and even the range. He takes down how far he hits each shot, wind speed, draw/ fade and records it to analyse so he can get better. He has a smaller physic than the other power golfers and seeing him because Brooks and DJ is a sight to behold. He looks like a young child. But good attitude and hard work beats talent every day of the week and Matt ends up not just winning on the tour but winning the US PGA against his nemesis Dustin Johnson. A tear came to my eye in this one. Poor aul Matt was getting heckled by the rowdy US crowd, all DJ fans and it was affecting him. But the stats geek has a bit of grit in him and finishes the job. I have to say I was delighted. The producers lobbed a Bon Iver song in there to really get the tears jerking. Matt who I would say is an introvert waited for his fate to be sealed when Zalatoris missed his chance for a playoff. Matt went over and hugged his caddy who was crying nearly consoling him. The fucking caddy didn't win the tournament, you did son. Rory McElroy came over to him and said all his hard work paid off. And it did. This episode was the best one. It was excellent the way they pulled it off.
Episode 6 is about Tony Finau and Colin Morikawa. Tony Finau has his family travelling with him all season and some commentators are saying this is not good for his game. But Tony is a family man and wants his family close.
"Why can't you be able to do both?" states Tony when asked the question.
Tony ends up proving the critics wrong and winning two championships back to back to shut the critics up. Another good episode. Colin Morikawa on the other hand rose to stardom by winning 2 majors in his first year. So he has all the brands after him giving him stuff. He has the poodle with the dog shoes (Yep) and the works really. Tony came from nothing and I had to laugh when they visited his old house in a ghetto and there was all golf ball lumps in the garage door.
Episode 7 is around the new rookies coming up , Mito Pereira and Sahith Theegala and it is really around their first year where the pressure is to keep hold of your tour card.
Episode 8 is around star man McElroy which I am gonna watch tonight.
Overall I urge every sports fan to watch this documentary. It is very very good and it is the first time we have really seen the life's of the star golfers. Now there are other golfers in this documentary as well. It delves into Dustin Johnsons life and I think he has alot more going on that he gets credit for. Dustin says he went to live for the money and to work less. It is a no brainer. It is rumored he got a 200 million signing on fee. Wowser. This is a documentary that I may watch again, I found it so good. Justin Thomas's black Amex card getting rejected in a supermarket was fairly funny considering he is worth around 40 million. You get to see the teams involved as well such as Thomas's father who seems like a lovely fella. The wives and girlfriends are all in it as well adding another dimension to it. Some LIV decision are now giving me more clarity around the reasons they went as well.
---
---