Last Man Standing The Final Two Results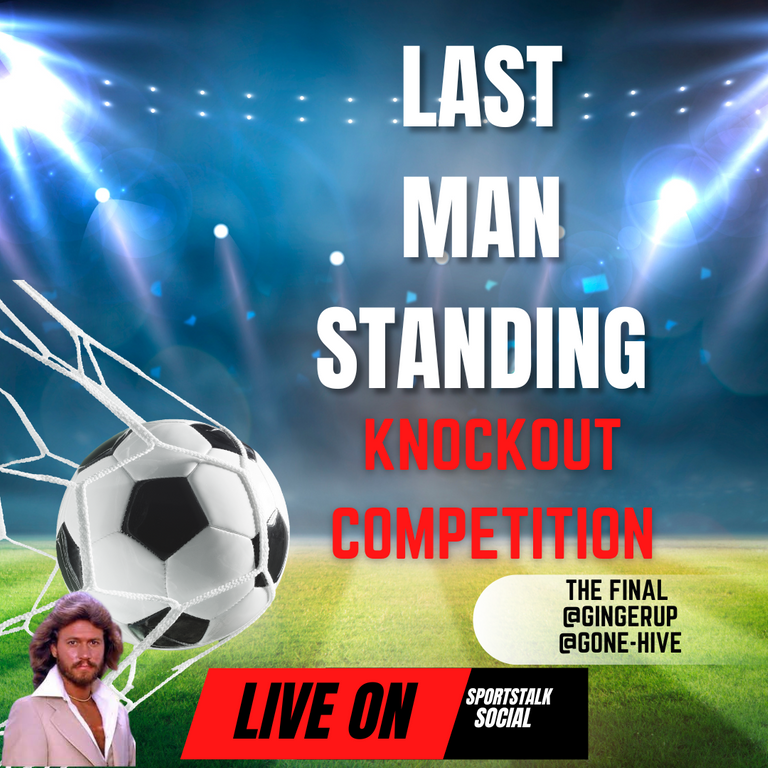 It was the perfect final. Two contestants have battled through the odds to get to the final two contestants in EPL Last Man Standing Competition. Both contestants had gone with different team this week.
@gingerup had gone with West Ham to win against troubled Everton on the Sunday.
@gone-hive had selected Newcastle to beat a managerless Bournemouth
There was going to be an upset somewhere along the line. The Last Man Standing would surely be this weekend.
On Saturday news came through that Newcastle could not grasp a victory against a Bournemouth team who have not lost since their manager left. @gone-hive was all but out. Had to settle for second. But wait a minute.......
It was all going @gingerup's way as with West Ham until disaster struck and Everton went 1 nil up. @gone-hive is like a cat with 9 lives. Like a Phoenix from the flames.
BOTH PLAYERS LOST WHICH MEANS ONLY ONE THING.
Both players are into week 9 of the competition. This is a record for Hive Last Man Standing. It had never gone to week 9 before so well done to both contestants to get so far (even though you both lost this week) The rules state there can only be one last man standing so we go to the next round of fixtures which will take place in October. There are international friendlies on this week.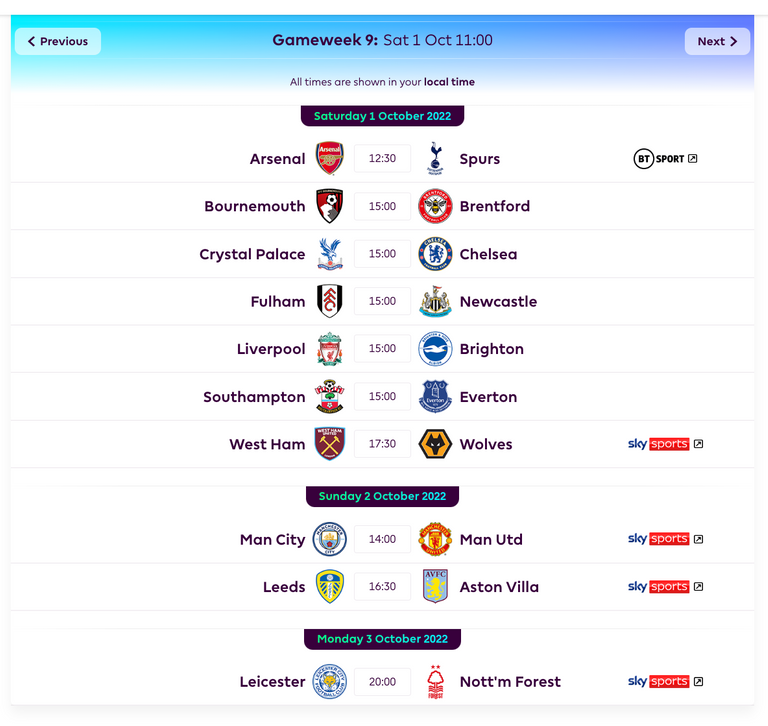 These are the teams that @gingerup has selected previously.
Newcastle
Man City
Tottenham
Arsenal
Liverpool
Chelsea.
Man United
West Ham
These are the teams that @gone-hive has selected previously.
Chelsea
Man City
Tottenham
Liverpool
Arsenal
Brighton
Man United
Newcastle
Teams are running out quick and fast for both players here. It will be so tough to select a team here given the amount of top ten teams picked already. I will need your team selection by Friday 30th September guys. Best of luck again to both our contestants. It has been great fun so far and thanks for taking part.
---
---