Hello, people!
This is a continuation of my first performance in Steamit.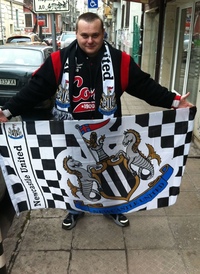 My name is Miroslav. I'm 41 years old. I live in Montana, Bulgaria. Married with a baby at at nineteen months. I speak good english and russian.
I have several hobbies. The most important are American football and writing. I used to play American football in Sofia, Bulgaria and now I'm trying to develop sport it in my hometown. I love to write between workouts, work and baby care. I hope to publish my first novels soon. American football(favorite NFL team New England Patriots), writing, Newcastle United and are my greatest passion with my family.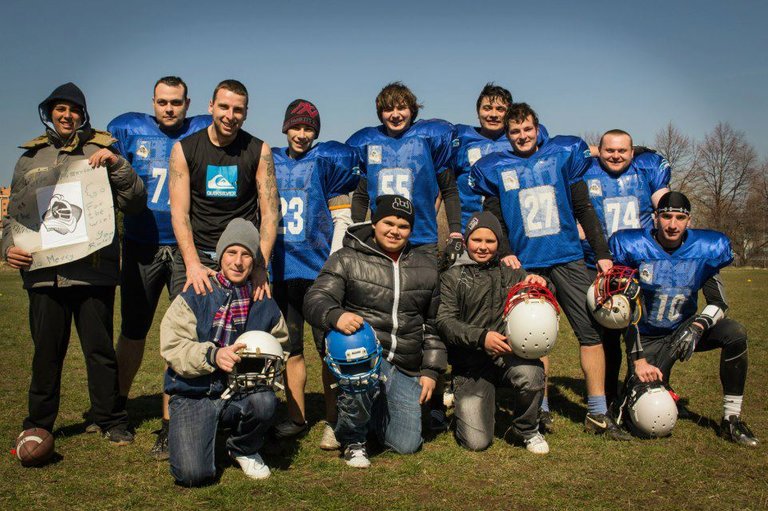 I also enjoy watching movies, crime series and reading books. I am listening to music.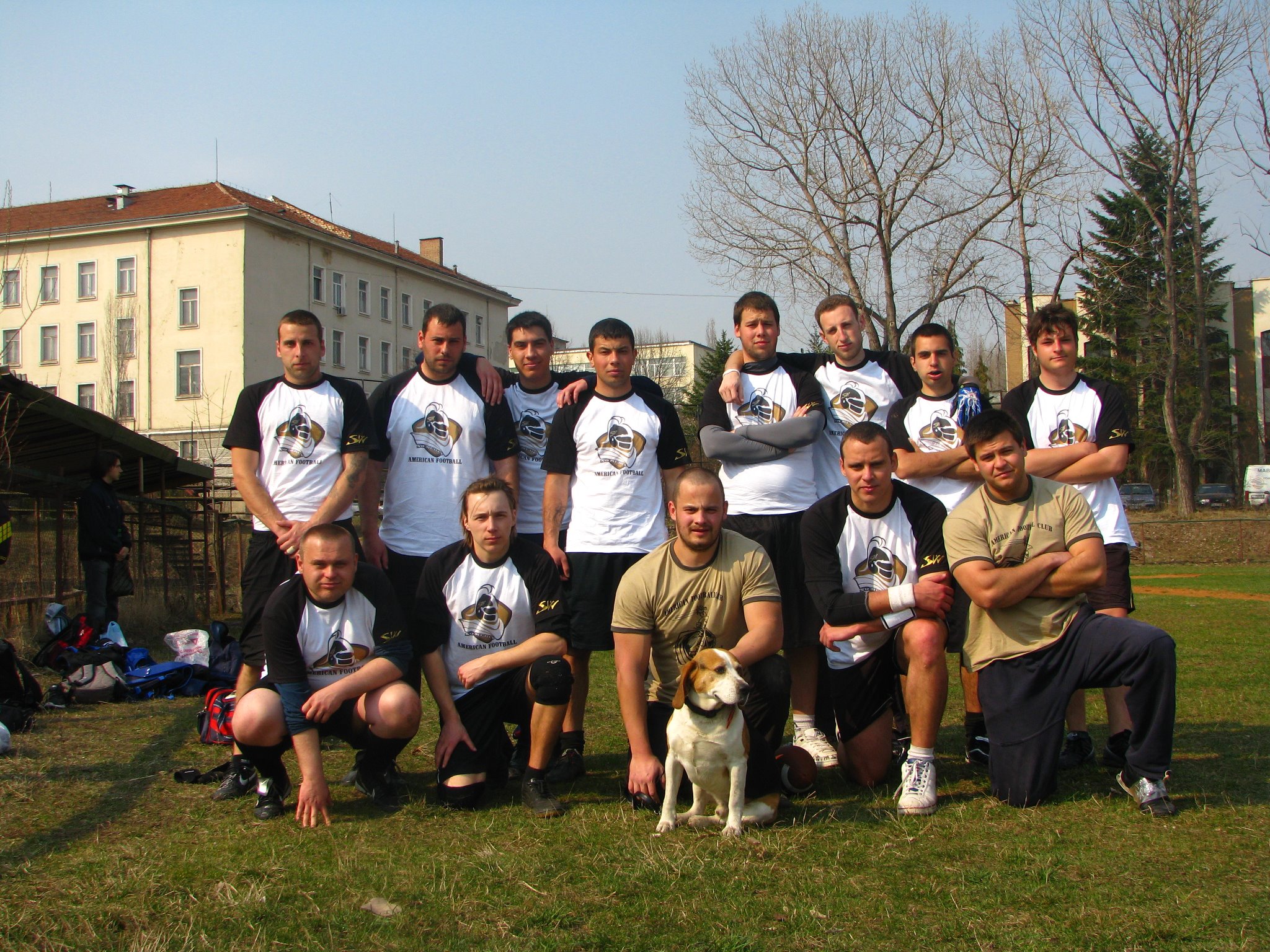 I have been watching American football since 1995.
In 2011 with a friend we created the Sofia Warriors. We quickly increase to twenty players in the first months alone.
For the Warriors, in addition to being a Center and Nose Tackle player, I was the President of the club, coach of the Offensive and Defensive Line.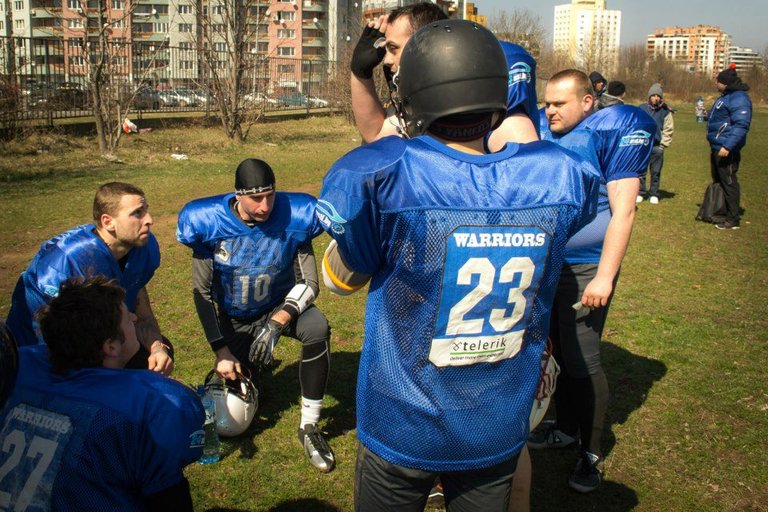 In the period 2015/16 the team broke up for one reason or another.
For several years I stopped being interested in what was happening with American football in Bulgaria.
After the changes that have taken place in the last two years, with a new board of directors of the newly formed federation, I have renewed my actions and made efforts to help the development of American football in Bulgaria and especially the development of sports in the Northwest.
From January 2021. I am an online advisor to Shumen Brewers. And since March 2021 i'm a member of the Disciplinary and Refereeing Commission of the Bulgarian American Football Federation.