Presently, the price of Sports isn't encouraging that much right now, but we are happy that among the mnay tribe token that started on steem-engine. Sports is still one the very few still standing at $0.00003 for buy order and sell order is still at $0.00002. We are still seeing an increase in the amount of people buying the token bye and large.
This goes on to prove that, one day, this token will surprise a lot of people as times goes on.
So, I decide to stake now against the time that Sports will be valued at 1 Hive. I believe that is very possible.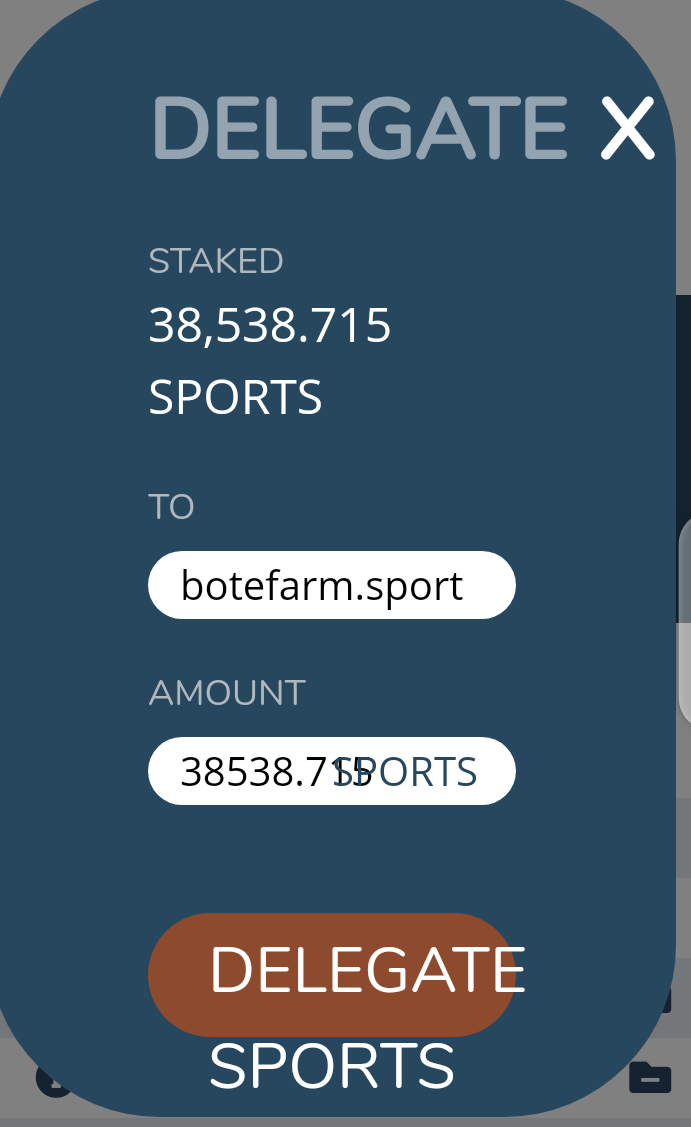 Transaction ID : https://hiveblocks.com/tx/c0f5a4e9c3a97d3354840b1e7261041d4e6d2abb
...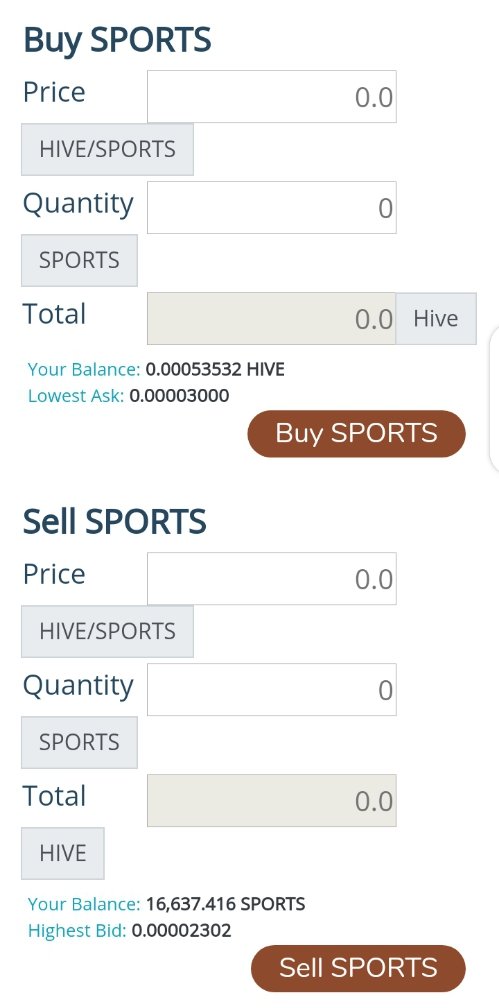 Token price