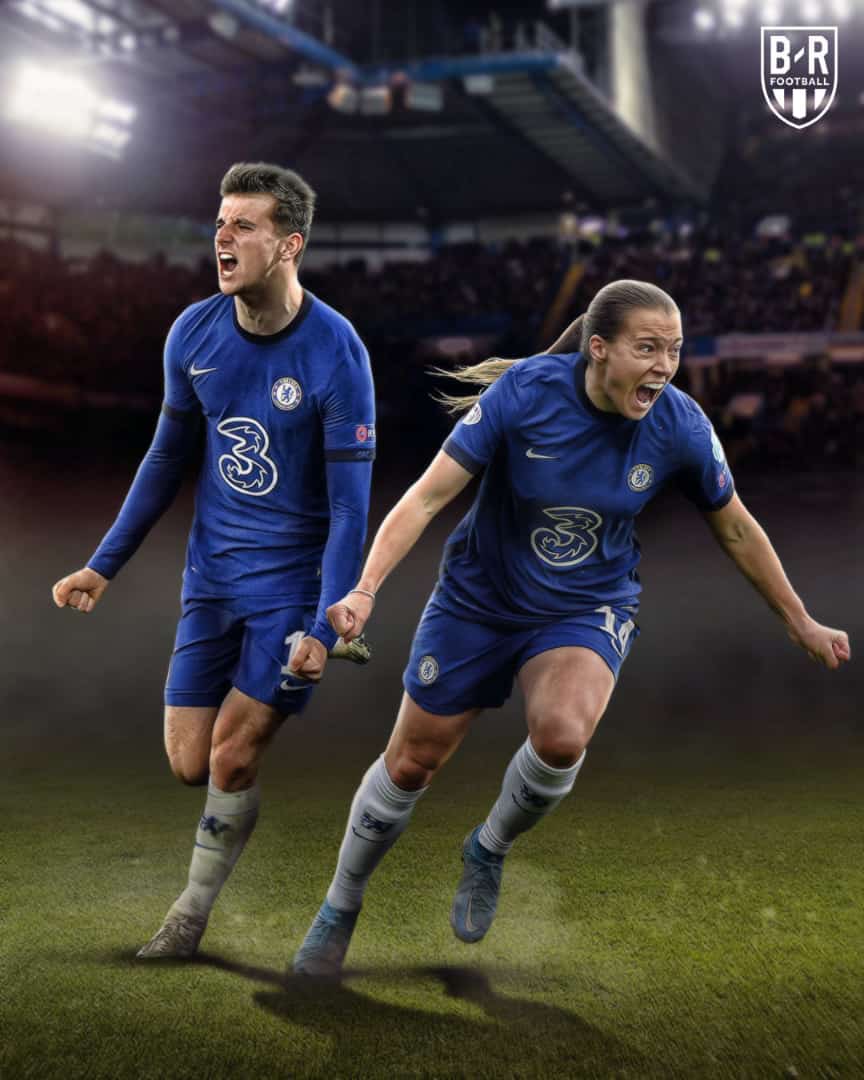 ...
It is still sensible
The win was admirable
Enough of the defeat
Get me some plausible
An empty stadium rings
The echo was lit.
...
...
Who goes there
Sending the players near
The goals they've hunted
The net abated
Missed opportunities
We nearly lost the return leg.
...
...
Just a goal in, we are frencid
Checking the bend
Sending it to the net
The keeper flew near
Alas, that was our winning best.
...
An entry into @mariannewest every day Freewrite.