Chasing The Dream : A SPORT FREEWRITE.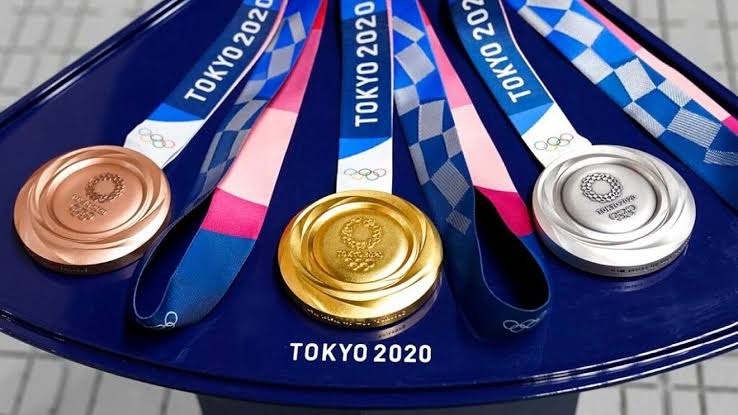 Source
Coming close nearby you
The points were rising
The gap for the medals
Nations gearing up to the Olympics
From last to top
Athletes were taking it tough
None wants to go home with none
A medal, a trophy, a cup
Perhaps, setting new record.
...
...
There lies my game
New entrant in these
Introduced a year before
None to explain the rules
Coming close nearby you
They came winning
Suprised, inquisitive, curious
The urge to win came increasing
We lost again and again
Went home loosing.
...
...
The hard trainer got it
The cup, medals, trophy
The die-hard trainer clenched it
World record, breaking new ones
A dreamer's dream got fulfilled
A nation proud of him
Win-win was it
Accolades for him proceed
A presidential honour, a car key
All for chasing a dream.
...
...
An entry into @mariannewest everyday freewrite.
---
---