Many of us have come to see Sports as the next big thing, thanks to the new updates coming in from the owner of the platform for a voting proposal. An update we've all been waiting for for so long. One in the many is the #sports-gov proposal going on which is to involve the top 100 stakeholders of Sports voting to have proposals on sports. Some users have come up with beautiful ideas on how to move Sports forward and how individuals can come up to bringing the best out of the platform.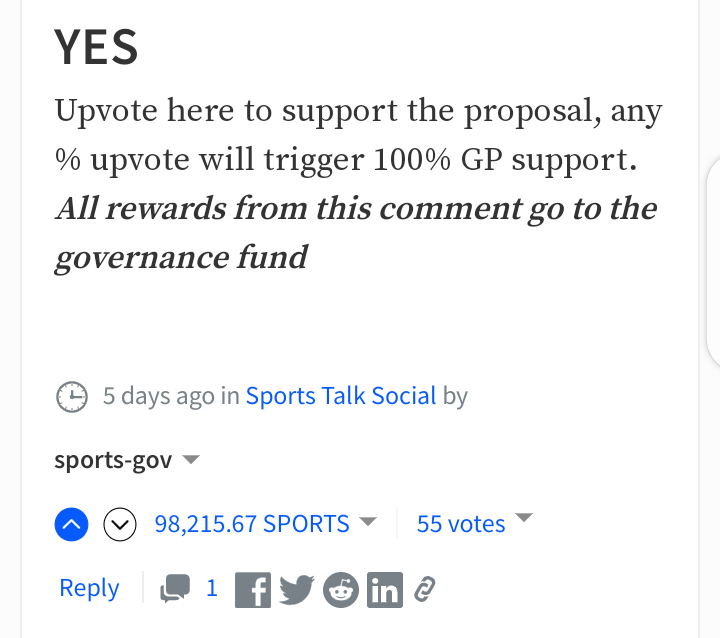 [Proof of Vote]
Though the turnout has been pretty enough but it's at best all those concerned come up to vote. It's progressive so far.
The role calling effort of @patrickulrich has really helped to call many users attention to what's going on.
I personally believe this will start making many hive account users to see the future prospect that lies in Sports.