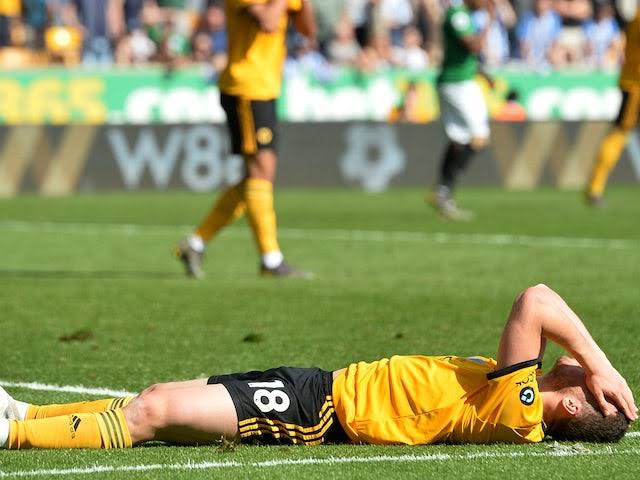 Source
More of a mocking bird
A beautiful game to see
No injury or foul
Balls flying in the air
To that player so good
Taking balls so cute
You've been so good.
..
..
The loss a came fast
It was a game so soon
Despite the stars studded night
Our side has no A-list on bench
We've come this far undefeated
Morals so high, in a game so quick
We didn't expect it.
...
...
No goal from us as we played on
Aiming the net, nothing
Dribbling all day, no clear shot
Till all the time went on.
...
...