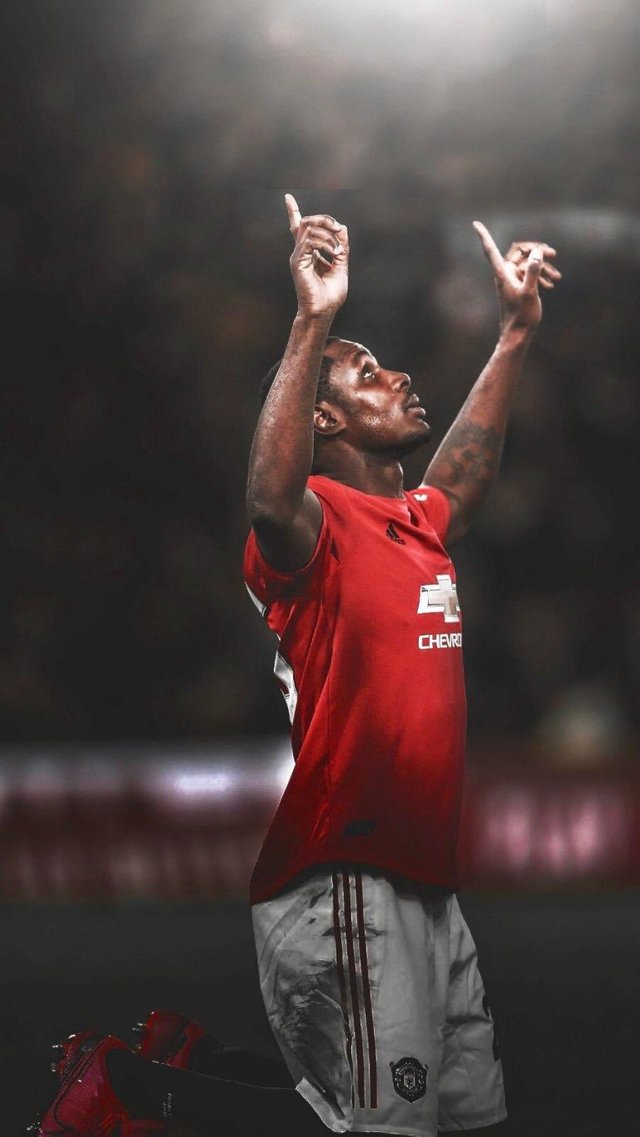 Source
Yesterday,I talked about this guy impressive achivement on the field in his new found club, truth be told, this guys has done some amazing things in the few times he was loaned to Manchester United.
Scoring four goals after coming in was truly an eyeopener to all that this guy still has some skills in him.
And our guy Odion Ighalo has come to say he is grateful to have proved doubters wrong, it's of a truth that many see him as being old at the age of 30. But Ighalo had come up with another new things. But Ighalo proved them wrong with four great goals in eight league appearances.
I personally believe Ighalo will still do great for a year or two before finally hanging the booth. He still have a lot to offer his club. And am wishing him the best in his field.