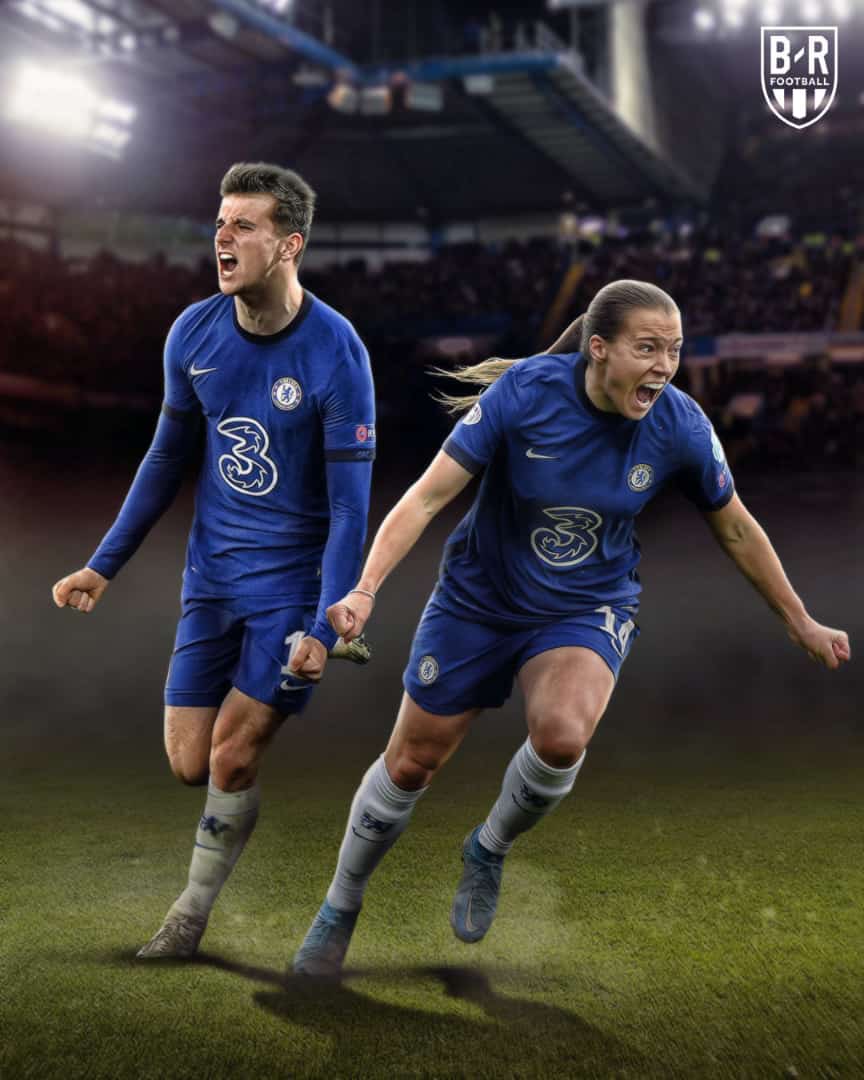 ...
His sensibility was so high
Goals came in quick
Sifting through that night
Not missing a kick
Star studded legs
Multi talented on the pitch
Caovh watching with ease
Knows surely we will win.

.
.
None could stop him
Mooving pass the opponent
Bending through them
Invincible as the air
A glitch, he's gone
Moving swift, faster than the bullet of a gun
A goal was the demand
He got more than.
.
.
Love lost
Disarray, lost
Fans shouting on
Where will the next goal come
A penalty or kick, time ticks on
Till we got the referee on.
...
...
An entry into @mariannewest every day Freewrite.