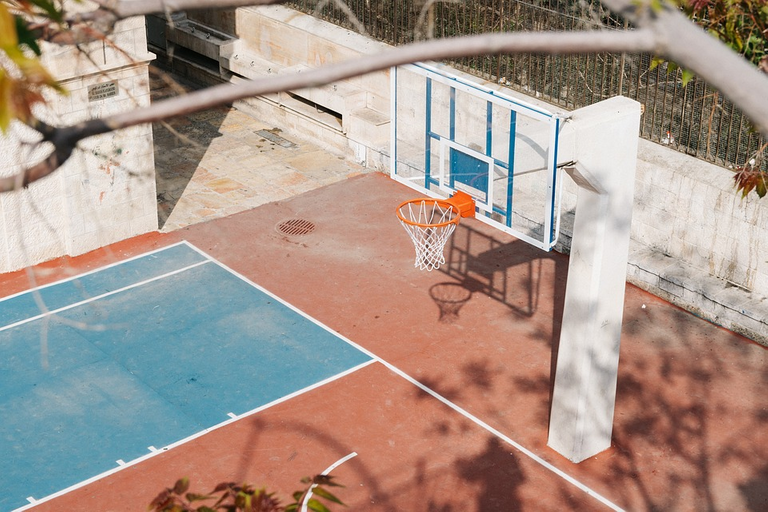 ---
Well, in case you missed it, the NCAA men's basketball tournament wrapped up last night. As much as I was talking yesterday about not staying up to watch the game, I had to compromise at some point.
I went to bed around 9:00 but found myself away at around 10:55 PM. I rolled over as quietly as possible and tried to glance at my phone without waking up my wife.
15:00 minutes to go in the second half and Baylor had a pretty commanding lead over Gonzaga. I smiled to myself a little bit and rolled back over.
11:55... Wide awake again. Why not just take a little peak to see how the game turned out.
This time I was a little less surprised to see that Gonzaga had fallen to Baylor. By a deficit of sixteen points no less.
Sorry @bigtom13, I guess it just wasn't meant to be.
The funny thing is with all of the upsets unless you had Baylor going all the way, you still probably made out pretty good in your bracket pool even if you had Gonzaga winning it all.
Personally, I think that one of the biggest factors in this game was the loss. You are probably scratching your head thinking "well duh, of course the loss is a factor". The thing is, I am not talking about this loss. I am talking about the losses during the regular season.
Or the lack of them in the case of Gonzaga.
I have seen other people mention this already as well, and I honestly think the pressure of staying undefeated weighed too heavy on the Zags. It was just too much. We have seen the same thing happen countless times in the tournament. In fact, it happens more frequently than a team actually going undefeated I think.
Baylor got lucky. They had those two regular season losses. No pressure, just go out there and have fun doing what you love.
It almost makes me wonder if we would have gotten a better game if it had been UCLA vs Baylor in the final?
Let's be clear, Gonzaga had a great season. It was unconventional for sure, but what they were able to do for pretty much the whole season was nothing short of spectacular. As much as I bagged on them, it was a true joy to watch them play on the nights they were really "on".
If Moses were still around and he watched basketball I can only guess he would get a little glint in his eye and reminisce on the Red Sea parting as he watched defenses collapse around the Gonzaga attack.
Whether your bracket was busted early, or late, your team made it or didn't, I think we can all agree that having March Madness back was well worth the wait.
I'm already excited for next year!