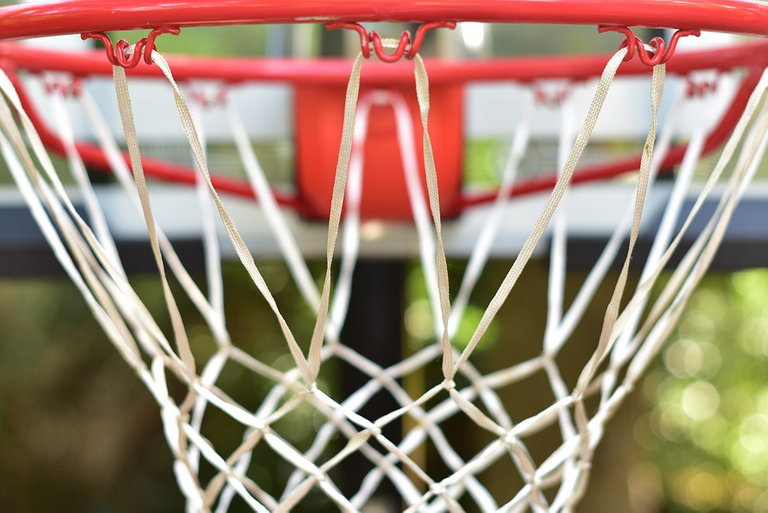 ---
It doesn't seem like it has been almost a month since the tournament started. There have been a ton of games played and all roads have led to tonight.
Tonight we get to see the two best (?) teams in the country play against each other in the finals. Unfortunately, the game doesn't start until about 9:20 at night which is just about an hour past my normal bed time. Getting up at four every morning to workout means I don't get to stay up as late as I used to.
There is a good chance I will be reading the recap in the morning just like a lot of you. Stupid west coast people. It sure would be nice if they could just knock off work a little early so the game could start at a respectable time for those of us on the east side of the country!
Based on what I saw this weekend, I don't think I could honestly say how this one is going to go. Baylor was clearly the best team this weekend. They played lights out and steamrolled over Houston. On the flip side, The game between Gonzaga and UCLA was pretty epic. I am not saying that UCLA isn't a great team, but from what I saw, Gonzaga was not playing their best ball.
Sometimes you have an off night and things just don't fall for you. I guess that might be what the case was (except for that last shot of course). Did you happen to catch that? The last second heave by Suggs to end the game and save Gonzaga from a second overtime? UCLA clearly feels robbed, but whose to say they would have been able to seal the deal in a second overtime? They almost did in the first, but even if you take away that miracle shot, they still would have fallen short.
It will be interesting to see what Gonzaga team shows up tonight. If the ball continues to fall the way it was for most of the game on Saturday, they might find themselves in a difficult spot against Baylor. Likewise, who isn't to say that Baylor might have an off game tonight. They certainly have been more prone to that than Gonzaga through the season.
Like I said, I wouldn't want to call this at all.
Flip a coin.
The only thing I am sure of is that we are going to see some great basketball tonight (if you happen to stay up)!
Who is your money on tonight?