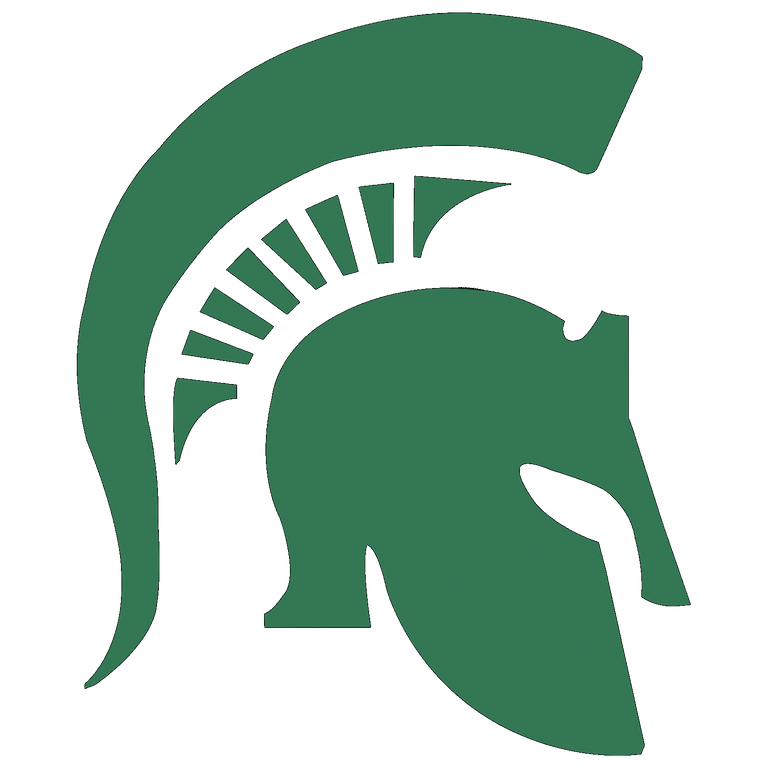 ---
In what I consider a surprise move, The Big Ten made the decision to have a football season after all yesterday. I saw a supposed tweet from The President taking credit for the decision. That doesn't surprise me at all. I have a feeling he had much less to do with the final determination than he thinks he did.
I am actually a little disappointed by the decision. Don't get me wrong, I am really excited to see what my Michigan State Spartans can do this season. With the shortened schedule there should be a greater sense of urgency among the the teams and hopefully that will equate to some top notch play.
The reason for my disappointment has to do with the abrupt reversal of the Big Ten in general. When they made the decision to shut down the season it sucked for sure, but I at least respected their decision and the reason for why they were doing it. The decision yesterday feels too much like waffling to me.
I have to question the integrity of a decision that stands to net the conference millions of millions of dollars. Did you really make this choice because you think the players are actually going to be safe or did you suddenly realize how much money you were going to miss out on while pretty every other "A" conference continued to play.
It just seems cheap and I truly hope the players aren't the ones who end up suffering because of this sudden reversal.

---
On a lighter note, tonight starts the second week of the fantasy football season. Last week I delivered a crushing blow to my sister in law who usually does quite well with her team from season to season. Even more impressive, my wife pulled off a come from behind victory on Monday night to also snag a mark in the win column.
As you can see, I am projected to win this week, but with no Thursday players on my roster I haven't bothered making any changes yet. My brother in law has a couple of players in the game tonight so he could potentially make some changes.
Having some players that are listed as "questionable" I might be making some last minute changes to my lineup on Sunday at 12:45 PM!
My wife is facing off against her other sister in law. At this time she is projected to lose, but she was projected to lose last weekend too. Thank goodness for the unpredictability of football!
Check back on Monday next week to see how things panned out for me. Neither my brother in law nor myself have players in the Monday night game, so I should know by the time I wake up on the 21st how it all shook out.
---
---

---
@eos.detroit Staff Writer/BOID Team Leader
Join our Discord here