Bozzlife: A Crazy Football Weekend!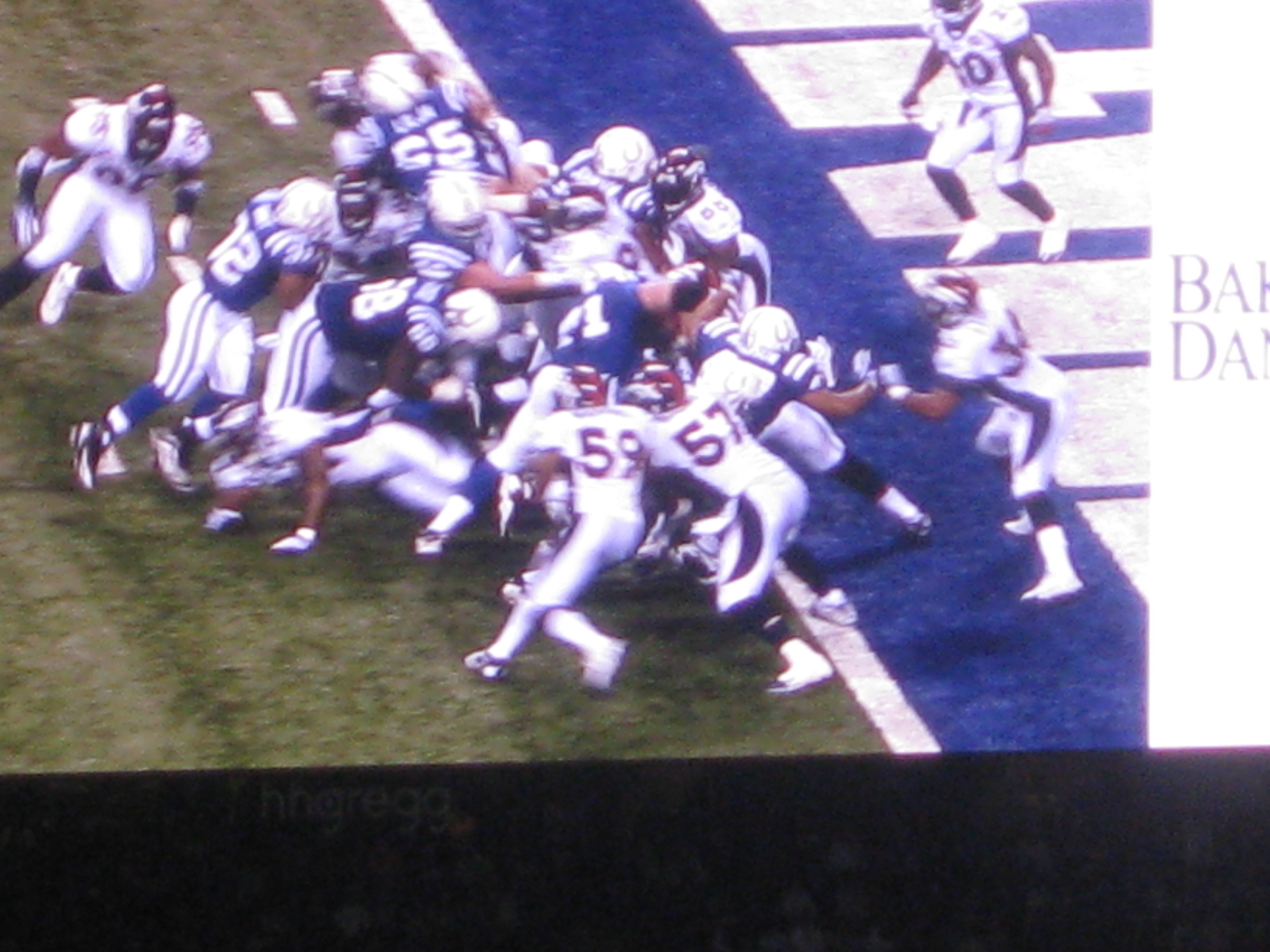 ---
Holy cow! What a weekend of (American) football. I was super excited going into this weekend because it would be the first time that the Big Ten teams were playing this year. They initially had cancelled (or postponed) the season and then when they realized they were only one of two major conferences that had made that decision, they quickly started to back track.
I was a bit disappointed for them to make a 180 like that, but I was excited that I would be able to see my Michigan State Spartans play some ball this fall. Excited until Saturday. That's when they finally took the field and proceeded to play one of the worst football games I have ever seen them play.
With a stat line the looked more like a basketball game than a football game it was an absolutely horrible showing. Seven turnovers? Oye! Even the score was closer to a basketball game than a football game. I am actually shocked that they were able to keep the score within 11 points. That gives me a glimmer of hope for the rest of the season.
With a new coach in the head position, I have a feeling "It's a building year" will be the company (and fan) line for most of the seaon.
Don't get me wrong, I will still watch them and I will still cheer them on, but I don't have very high hopes.
Ohio State came out and eventually did what everyone expected them to do. Nebraska made us all believe for about the first five minutes of the game and then it basically just became the OSU show. Sorry @gooddream. Talk about a run away victory...
The Iowa/Purdue game was actually much more compelling than the Michigan State/Rutgers game. I wish I had watched the Indiana/Penn State game, from what I hear it ended in spectacular fashion. Michigan easily won, meh, gonna be a rough year to be a Spartan fan...
In better news, the whole of Michigan had something to be proud of yesterday when the Detroit Lions pulled out an amazing victory over the Atlanta Falcons. My heart was practically beating out of my chest in the last minute of the game.
To be fair, Atlanta is a 1 -6 team or something like that, so the fact that they were able to keep it so close really isn't anything to be proud of. In addition to that, The Falcons clearly had the ability to end the game if Gurley had been able to stop short of the end zone.
I just wish Stafford and the team could play a full game the way they played the last minute of the game yesterday. Last week they looked so good, I was hoping it would carry over to this week. Apparently it did not. A win is a win and I am not going to complain.
I also got a chance to watch the Denver/Kansas City game. Full disclosure, the picture above is from a Denver/Indianapolis game I went to many years ago when my wife's cousin was playing for the Bronco's.
It was really awesome to see a game with snow on the field. That is the kid of football I love, gritty and dirty and a little erratic. The Chiefs were looking fantastic with about as many points from the defense and special teams as the offense put up. Even Chad Henning got to come in and run into the end zone for a touch down...
Talk about a crazy day!
---
---