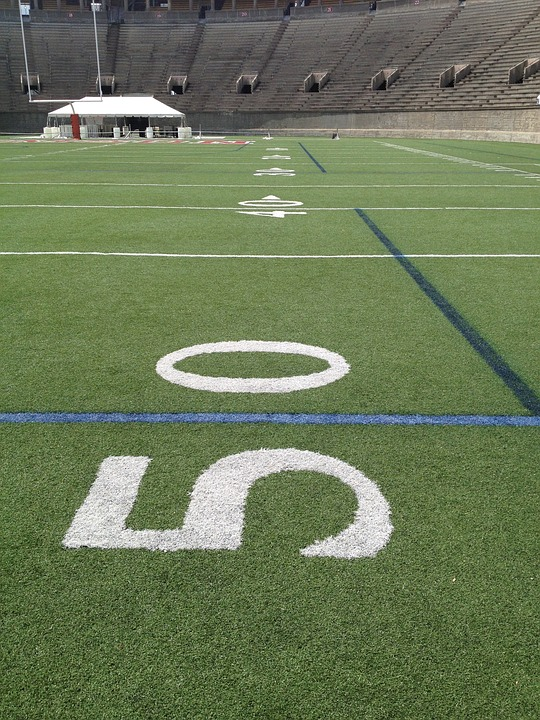 image source
---
It was a bitter sweet weekend for me in terms of football. I didn't have a lot of hope going into the weekend. I have started to temper my expectations and I know that this is going to be a pretty rough year for both of my teams.
Indiana has been on fire this year so I was kind of expecting another blood bath for Michigan State like they saw last weekend against Iowa.
Thankfully, it turned out not to be too bad. The defense for the Spartans actually showed up to this game and they were able to hold the Indiana offense to only 24 points.
The sad thing about the game is the fact that the MSU offense decided to take another week off and stay home. Lombardi was looking pretty horrible and actually got pulled part way through the game (thankfully). I think in the future we will probably see more of the other two quarterbacks who have been vying for the starting position.
It actually had me wondering how they were able to pull it together for one game and beat the Wolverines a couple of weeks ago. I think a lot of those questions were answered on Saturday night when Michigan got equally thrashed by Wisconsin. It is just a sad fact that neither of the teams from Michigan are doing that great this year.
It is likely going to be a sparse bowl season for us. Even Penn State is doing pretty horrible this year. It is truly an odd year for Big Ten football. The one thing that helps me sleep at night is the fact that in two weeks College Basketball starts.
---
Moving on to the Lions. They sure did give us another thrill ride of a game yesterday. I was actually pretty excited about what I was seeing from them until the second half of the game where they started to take their foot off the gas and allow Washington to start to work their way back into the game.
I sat there in agony (but not disbelief) as the Washington Football Team eventually had the score tied. The Lions were able to go up by a field goal and by all rights it should have been over at that point.
Instead, the officials once again tried to deny the Lions a win by calling a phantom "pass interference" penalty that gave Washington another set of downs and allowed them to kick a field goal to tie the game again.
Despite the officials best and continuing efforts to keep the Detroit Lions on the losing end, they forgot about Prater. Stafford was able to get the ball down to a very long field goal range and Prater was able to boot it through with little time left to seal the victory for the Lions.
Take that stupid officials!
It was a rollercoaster ride for sure, but at least it ended on a good note!