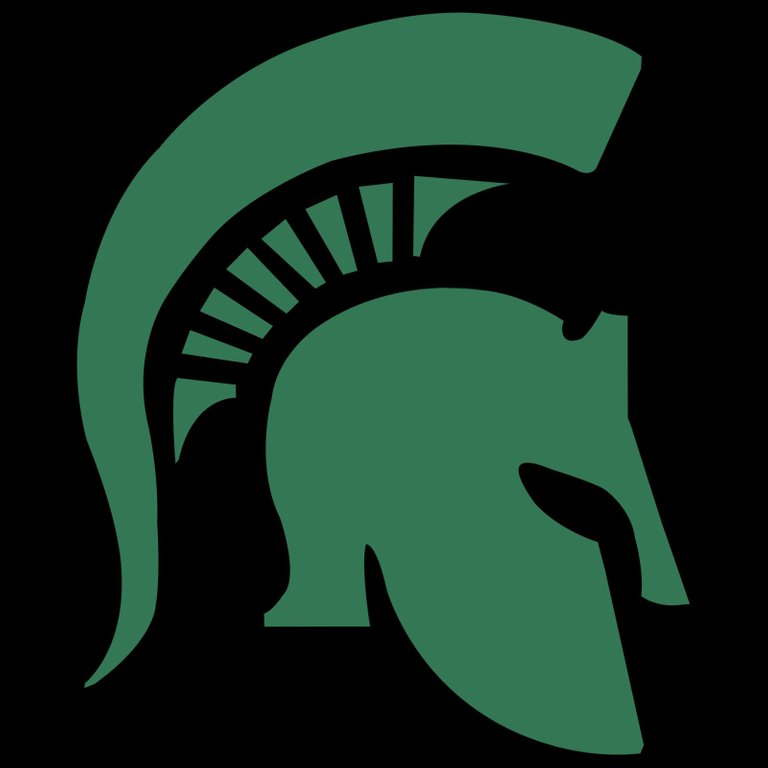 ---
Let's just start with the bad stuff from the weekend and get that out of the way right now... The Lions suck. I mean they really really suck. After they came off of Bye week and they had that huge win over Jacksonville, I was hoping that they had turned the corner on what until that point had been a rough season.
Then last weekend happened with their lucky last minute win over Atlanta. Remember, Atlanta isn't that great of a team this year. I think their record is only slightly worse than the Lions at this point. If Gurley had been able to keep himself from falling into the end zone, that game would have ended right there. No miraculous win for the Lions.
Sure, you could point to the fact that they didn't have Golliday this past weekend against The Colts, but to be fair, the Colts were also without one of their key players. That didn't stop them from putting up 20 more points than the Lions. I think the entire State of Michigan feels like a broken record at this point begging for a decent offensive line that can protect Stafford so he can do his thing.
I think we are also asking why the Lions can't play a whole game the way they played the final minute of the game last week.
The fact that this was the first fumble the Lions have suffered all season is pretty impressive. I think that is something to pin your hat on with a team that has struggled so much over the last decade.
Now, let's get on to the good...
As you can tell by the opening image, I am a Michigan State Spartans fan. I wrote a post last week about their absolutely horrific showing against Rutgers. They had seven turn overs in a single football game which feels more like a stat that should be in a basketball game.
Going into this week against in state rival Michigan, I wasn't holding out a lot of hope. With a new coach and a new starting quarterback, I think a lot of us were pointing to the fact that this might just be a building year for us.
That is the crazy thing about the Michigan/Michigan State game, no matter what kind of season either of the teams are having, they always come ready to play. That was definitely not in question on Saturday.
As I said, Michigan had just come off a pretty motivational win last weekend against Minnesota. With the "Little Brown Jug" securely in place in Ann Arbor, they were also looking to have the Paul Bunyan Trophy on display right next to it.
Thankfully, the Spartans came with a true fighting spirit and just like the 300 Spartans against the Persian army. The big difference this time... They came out victorious.
In fact, at no point in the game did the Spartans ever trail the Wolverines. Their defense was on point, it reminded me of some of their more dominant years from last decade.
I am not sure how I feel about Lombardi yet. He doesn't put a lot of "mustard" on the passes he throws and I am afraid in the future that may lead to a lot of interceptions. They just seem to kind of float in the air forever. He got the job done on Saturday though and for that I am going to give him a pass this week.
We need to get our running game going a little more. As I mentioned above, I don't think we are going to be able to rely on the arm of Lombardi for those big plays. I think they will happen occasionally, but before long opposing defenses will start figuring him out.
Anyway, it was a great day to be a Spartan on Saturday and if they don't win another game the rest of the season, I will be content with the fact that they beat Michigan.
Before I leave you, check out this play from the Rutgers/Indiana game. It ended up not counting and if it had, it wouldn't have won them the game, but it sure was fun to watch!