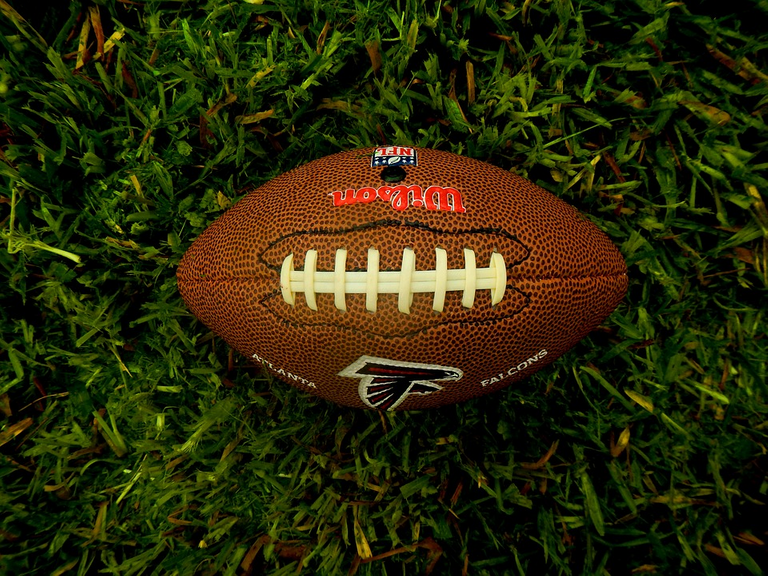 Image Source
---
The other day @bigtom13 commented on one of my posts that he was taking the weekend off from football. That probably would have been the smart thing for me to do as well, but I guess I am just a sucker for punishment.
With the Michigan State Spartans having cancelled their game on Saturday with Maryland due to some Covid-19 issues on the Terrapins side of things, I could have avoided football all-together and probably have been quite happy.
Instead, I decided to watch some of the other games that were on. Looking back, the one bright spot was the Indiana/Ohio State game. It was a fantastic game and even though the Buckeye's won, the Hoosiers really took it to them and it wasn't until the final minutes of the game that we really knew how it was all going to shake out.
Ohio State definitely needs to work on their defense if they want to hang with the big guns further south. If you make it be a shooting match, there are plenty of other teams with explosive offense that could eek past you.
Saturday evening I was bouncing back and forth between the Michigan/Ruger's game and some movies that were on television. Thankfully I didn't stick around to watch the Michigan game. It apparently went into three overtimes and eventually the Wolverines won which would have just been a total waste of my evening had I watched the whole thing.
Speaking of wasting my day...
There is just something about watching the Lions find new ways to lose that I absolutely can't resist apparently. If there is a record that a team doesn't want to achieve, chances are the Lions are going to find a way to set that record.
Longest losing streak? I am pretty sure we have that one. After yesterday, you can add shutout to our list of accomplishments. Not even a field goal to our name. The commentators made it all the worse by talking about how they can't remember the last shutout in a professional football game.
They were insanely horrible yesterday. Stafford spent more time on the ground behind the line of scrimmage than he did on the bench. It's not like the Panthers ran the score up either. It was an easily winnable game by the Lions. Part of me feels like everyone is just waiting to test positive for Corona Virus so they can just be done with the season.
If you are going to play like you don't care, then don't even bother showing up.
Finally, what was projected to be a win for me this weekend in my fantasy league flip flopped and my victory now rests on the shoulders of Brady and Gronk tonight. I don't have my hopes up. Check back later in the week for the results of that contest!