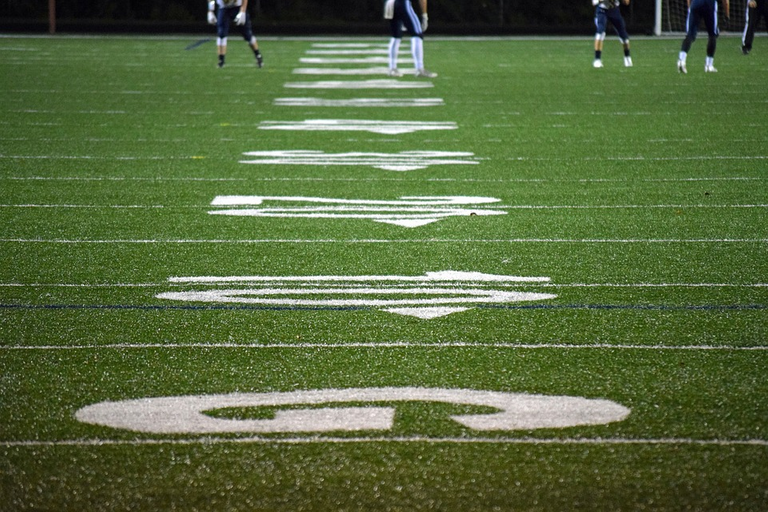 Image Source
---
Talk about an absolute suck fest of football this weekend. I can't even begin to wrap my head around the games that I had the immensely unfortunate opportunity to watch.
Let's start with the one that hurts the most. The Michigan State Spartans got absolutely destroyed by Iowa. Sure it was home field advantage for Iowa, but where was the team that gave U of M a run for their money last weekend?
Instead, Michigan State was back to their week one look against Maryland. Pretty much zero defense and a turn over stat that looked like it belonged in a basketball game versus a football game.
I was willing to give them the benefit of the doubt because Maryland has gotten some more significant wins under their belt. They are starting to prove that they may finally be a legitimate contender in the Big 10 football space.
The Spartans actually had more passing yards than Iowa. I just feel like their defense decided to take the day off. There were so many plays where the runner or receiver just walked through the line like it was Moses parting the Red Sea. It was horrible to watch. So much so that I ended up changing the channel after half time. My brother in law wisely skipped watching the game and instead spent some time out with his family.
I wish I had made that decision too.
Then on Sunday we get The Lions. It was almost like they saw how poorly Michigan State played on Saturday and they had taken a bet to see if they could do worse.
The turnovers were horrible. The defensive line was destroyed on pretty much every play and Stafford getting taken off the field to be evaluated for a concussion didn't help either.
As I mentioned before, it was just a non-stop suck-fest.
The only bright side is the fact that most of us in Michigan are used to The Lions being this horrible, so it really doesn't phase us as much as it used to and we don't take it quite so personally.
It is still frustrating. Sure, Golliday is still sidelined with whatever his issue is but we should have plenty of eager talent ready to step up and make a name for themselves in the NFL.
After my equally horrible Fantasy showing (which I will talk about tomorrow), I am starting to think the football season can't be over with soon enough. Thankfully the college basketball season should be starting in a month or so and hopefully that will give me something to be happy about.