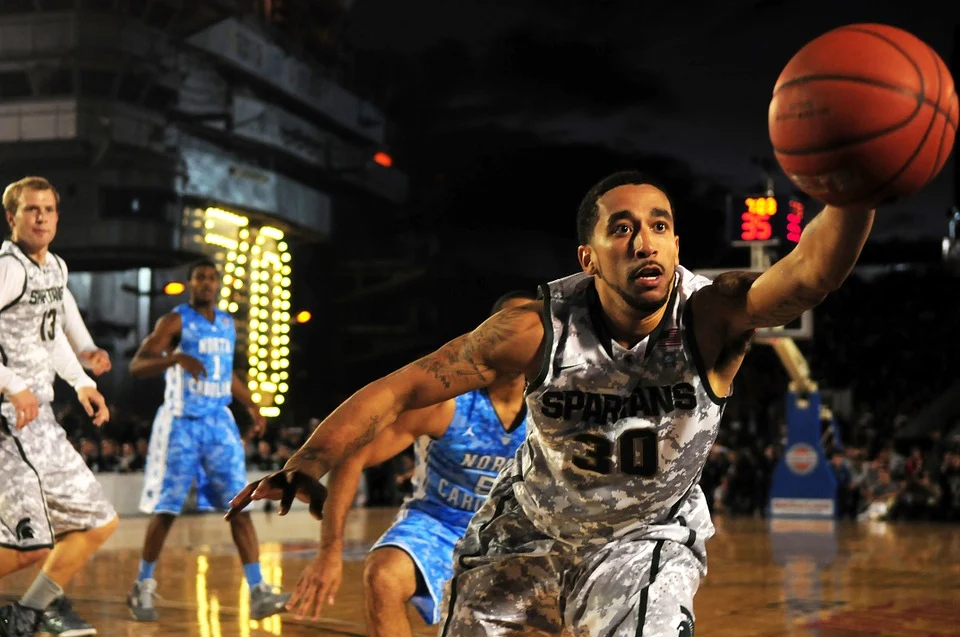 ---
After the dumpster fire that was the Michigan State Basketball season, it isn't too surprising to read that they are going to be losing a fair amount of talent. I read this morning that Aaron Henry is going to be moving along to the NBA. That one doesn't surprise me too much. He was going to leave a year or so ago and join the NBA but he decided to stay and try to make another run at the tournament.
I guess we all know how that worked out for him.
If you don't, here is the breakdown. A great start to the season. Followed by a horrible season of conference play. A lackluster conference tournament showing. What I feel was a mercy bid as a play in game for the big dance, and finally, they didn't even win that game.
So poof, just like that, Henry is gone.
Before Henry announced his intentions, I saw an article about Hoiberg entering the transfer portal. Shortly after that, we got the news that Rocket Watts would be entering the transfer portal as well.
That's three down. How many more will we see jumping ship at this point?
Don't get me wrong, I love the Spartans, I want them to do well. This has me a little concerned though. It is a fair guess that we could see at least two or three more people leave. Apparently, the good news is there are some really great players in the portal.
We may loose some talent, but we might get some better talent that fits the overall team better.
Talent wasn't an issue with the Spartans this past season. They had plenty of it. They only played cohesively as a team about 10% of the time, and that was one of the biggest problems.
Just the other day, we also got the news that a member of the coaching staff is also leaving. Fife has been with the Spartans for 8 years but is now leaving.
This will likely be a good move for him. Will it be good for the team? Who knows.
If Tom Izzo has an annual performance review, I can't say as though I would want to be in that room this year. In fact the past five years or so have been pretty rough for him. Tons of potential and not much to show for it. That sounds about like every single professional sports team in the state of Michigan right now!
I don't know. I am hoping these "shake ups" turn thing around for the Spartans, but I guess only time will tell...