Getting a taste of summer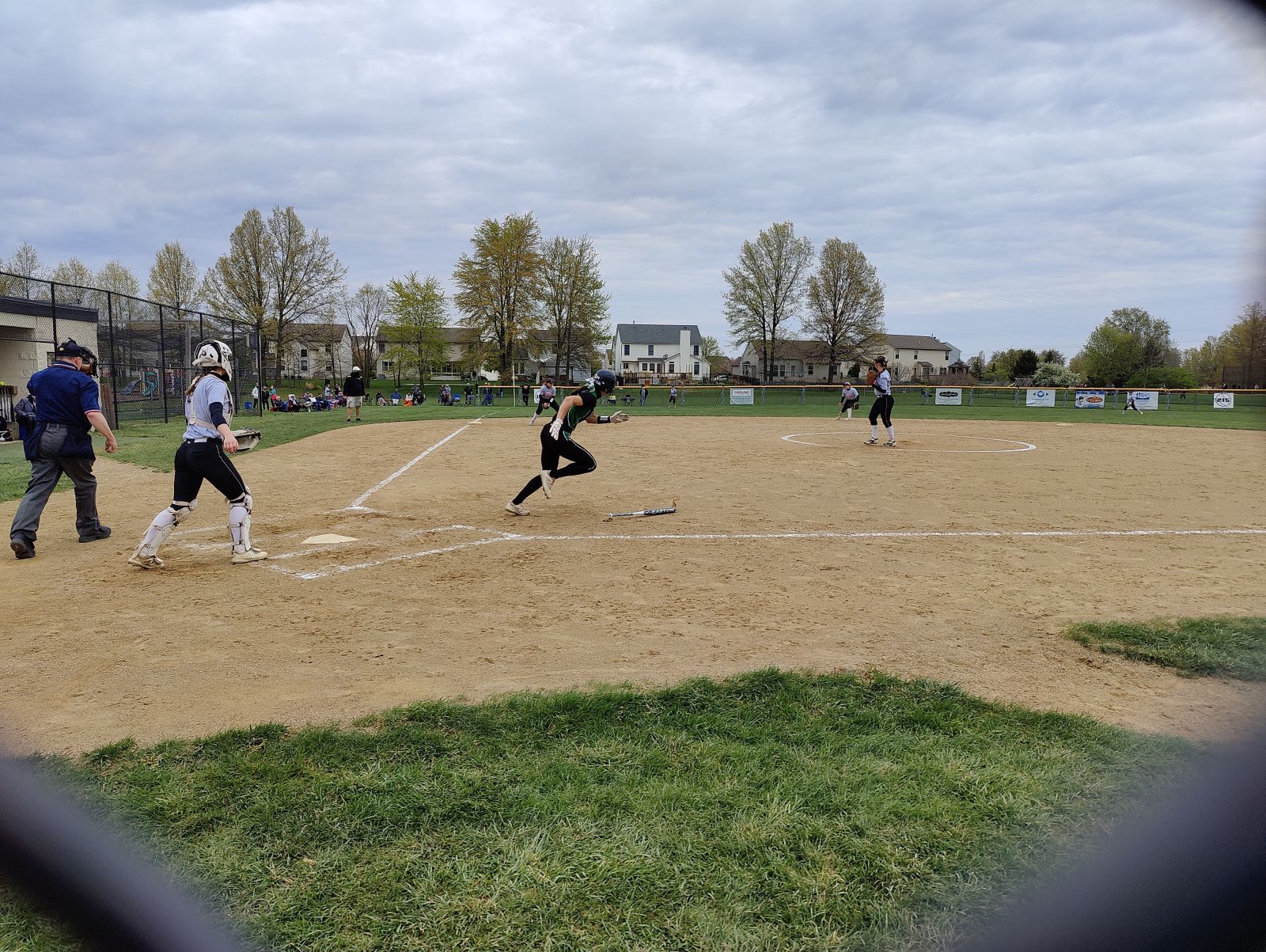 ---
For the past month or so my wife and I have been forced to watch my nieces play softball from afar. Thankfully with the whole Covid thing, streaming sporting events has become pretty commonplace. This allows us to watch the softball games even though we are four hours away from them.
The unfortunate part is since our one niece is in middle school, they don't always stream those games.
Typically in the summer they are going all over the place with their travel team playing summer ball. Sometimes we will plan a weekend to watch them and other times we just have to catch the box score on our phones.
Since they are different age levels, watching them live usually entails one niece playing at a specific location, and the other niece playing all the way on the other side of town at a different one.
Columbus, OH is a pretty big city, so it literally takes you a good forty five minutes to get from one side to the other depending on traffic.
We took the drive down this past weekend so we could actually catch some live action.
We watch my oldest niece play for her varsity team on Friday night. They won the game 11 to 1 and didn't have to play the full 8 innings because they run-ruled the other team.
If a team is up by 10 runs after the fifth inning, they call the game.
Saturday we started out watching my younger niece play on her middle school team. At about the third inning we drove the half hour to where the other niece was playing. As I mentioned above, we have gotten really good at doing the shuffle from one field/city to the next to catch each of them playing.
It has been so great to see them grow and improve over the years. They are both formidable players in their own right. Once upon a time I probably would have said my older niece was the more skilled player, but now, I don't think I would put my money on one of them over the other.
The picture above is my older niece hitting a double that would allow an RBI to take place. It was a great game!
It was cold and I look forward to this summer when it will be a bit warmer watching them play. I think we are heading back down again in June since they are both playing in a tournament at the same location for once!
---
---