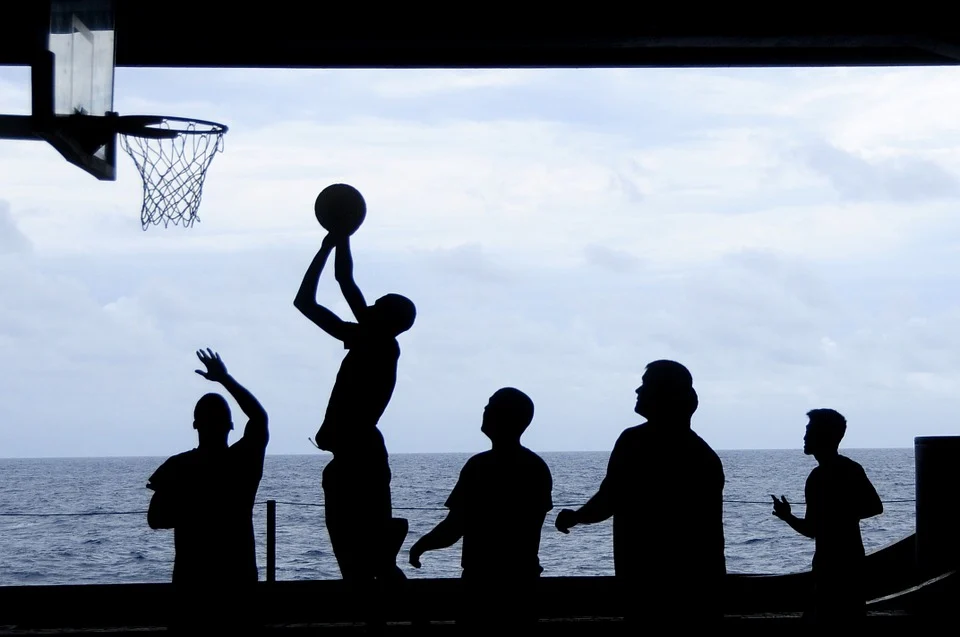 source
---
Here we are with another week in the books. As I said at the beginning of the week, we are slowly inching closer and closer to that time of year everyone looks forward to.
In fact, at my brother in laws house, selection Sunday is just as big of an event as the Super Bowl. The family sits around the TV eating their nachos (same thing every year) and watches as the bracket slowly starts to fill in.
Anyway, it doesn't appear my Michigan State Spartans are going to make it into the bracket this year. They have done just about everything they could to ensure that doesn't happen.
Monday gave us two games, one was played, the other was postponed. The game that happened was well worth it seeing #16 Florida State take down #7 Virginia. It wasn't even close. The Seminoles topped them by just about twenty points. Talk about a rough night!
Tuesday night gave us three played games and two postponed games.
Unranked took down #20 Missouri and that was about it for upsets. The other two games went about how you would expect them to go... The ranked team had a fairly easy win over the unranked team.
Wednesday night I was a little tempted to put some money down on some games because there was more than two or three happening. Okay, one more than two or three, but still. I ended up not and it is probably a good thing. I tend to bet on the underdog so if I do win my payout is higher.
Wednesday saw zero upsets and even my Tennessee Volunteers had a pretty great showing.
Thursday night may have been an even better night to put some bets on the games, but my wife and I didn't get home until late because her cousin was in town from out of state and we were enjoying some socially distanced family time.
Four games were postponed last night and six games were played.
Unranked Wichita State took down #6 Houston in a fairly close game only winning by five points. Ohio state continues to do well (ugh) and Iowa is trying to get their feet back under them after a strong beginning of the season slipped through their hands.
Number 1 Gonzaga had another easy win as well as #3 Michigan (double ugh!). Surprisingly, there were no upset on Thursday night either.
Tonight gives us zero top 25 games, but Saturday has 14 on tap assuming none of them get postponed, but I have a feeling some of them will.
You can bet I will be putting some money down on one or two of those games. If I had to guess which ones, I might say UConn/Villanova, Texas Tech/Kansas, West Virginia/Texas, Illinois/Minnesota, and Arizona/USC. I think any of those game could go one way or the other. I might even throw a dollar down on a couple of the long shots to see if I can win big.
Check back on Monday to see how things panned out for me and the top 25 teams!