NFL week 1 and some nice college games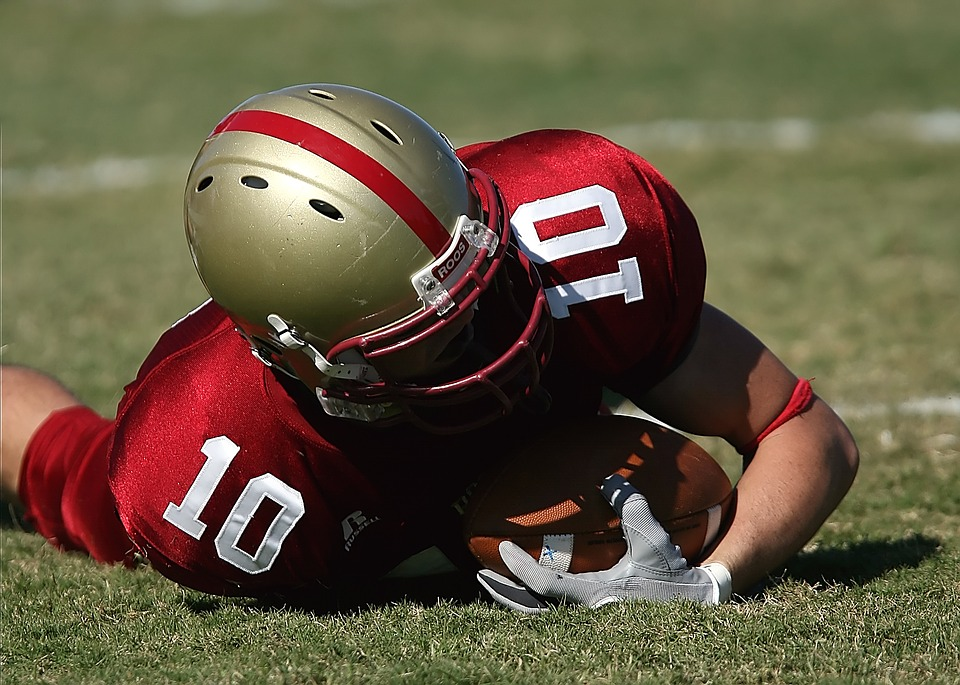 ---
Well, I was just about halfway to having a perfect weekend as far as American Football is concerned. My Michigan State Spartans had a pretty fantastic game on Saturday. I almost didn't watch it all the way until the end because it was so lopsided. That was to be expected, since it was a cupcake game against a pretty minor opponent.
Either way, I am still going to be happy with the win. They have a lot of pieces that seem to be falling into place this year. At this point being 2-0 on the season shouldn't be that big of a deal, but the conference game against Northwestern last week changes the dynamic. Where several years ago that might have been considered a cupcake game, Northwestern has really started to turn things around and become a occasional spoiler in the Big 10.
Not so great this weekend was the fact that Michigan also won their game. It would have been cool to see them get an early season loss to an unknown opponent (remember Appalachian State?), but that just wasn't to be.
The good news is, Ohio State took a pretty significant loss and that just makes me happy. They were taken down by Oregon who definitely isn't a cupcake team, but at #17 or whatever they were, the matchup against #3 Ohio State had a lot of people expecting a much different outcome.
I think it is fair to say all three of the teams mentioned above have their fair share of stuff to work on before regular conference play gets rolling.
---
After that pretty great day on Saturday, I was looking forward to watching the Lions turn their fortunes around on Sunday. Far too long the Detroit Lions have been beaten down by bad play, bad calls, and just all around bad luck. With a new coach and a new quarterback, I was hoping this would usher in a new phase for them.
Sadly, that wasn't the case. They got absolutely hammered by San Francisco in what was looking to be a route.
In true Lions fashion, they staged an epic comeback in the fourth quarter of the game. They actually put up an impressive 16 points in the final minutes of the game but fell short of tying it up 41 to 33.
Although not surprising, there are two things I would like to point out about this comeback. First, I have a feeling if Matthew Stafford were still our quarterback, we would have completed the comeback. He had a knack for that and proved it time and again over the years.
Second, even if they had managed to tie the game up, I have a feeling the officials would have found a way to withhold the win from the Lions. It would have been a bad call in overtime or a missed call allowing the 49ers to kick a last second field goal. Somehow the zebras would have stolen the game from the Lions. It's what they do.
Speaking of Matthew Stafford, He had an amazing game over in LA playing for the Rams now. Fantasy-wise, his points weren't anything special, but he led his team to a convincing victory over Chicago. Well played Stafford. I seriously hope he sees the kind of season he deserves after having so many lackluster ones in Detroit.
It really is time!
I also hope the Lions can turn things around. There were some bright spots in the game on Sunday, but far too often Goff just didn't seem to be on the same page with his receivers. I hope that will improve in the coming weeks.
---
---

---
---
---