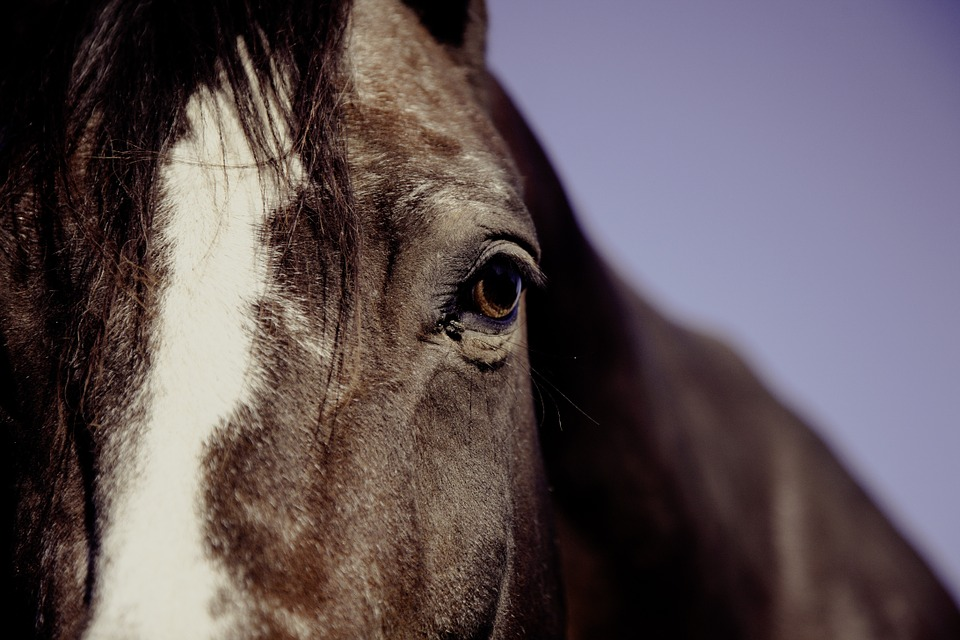 ---
Not to worry, this isn't going to be a long post at all. I just wanted to relay the results of the race that makes up the third leg of the triple crown. With Medina Spirit out of the running for the Belmont, it was pretty much a given that this race would be controversy free.
There were a couple of familiar names in the list of winners this past weekend. The winner Essential Quality was a newcomer but had been a favorite in some of the other races. Second place finisher Hot Rod Charlie may sound familiar because that horse came in third at the Kentucky Derby. There is a also an interesting back story about that horse involving a group of friends pitching in together to buy a race horse.
Finally, the winner of the 2021 Preakness Stakes Rombauer came in third place in the Belmont Stakes. Rombauer had been a 12 to 1 favorite in the Preakness and surprised a lot of people.
Given Medina Spirit finished the Preakness in third place with assumingly no banned substances, it would be interesting to see how that horse would have faired in the Belmont.
There you have it. More horse racing will surely take place throughout the summer, but these are the three races that make up the triple crown and really draw the mass attention that you are used to with horse racing.
I am still waiting on the final verdict from Medina Spirit and I will post about that when it becomes available to the public. Until then, we should probably start turning our focus to the summer Olympics. It is definitely going to be a very interesting year!