The final chapter of Medina Spirit?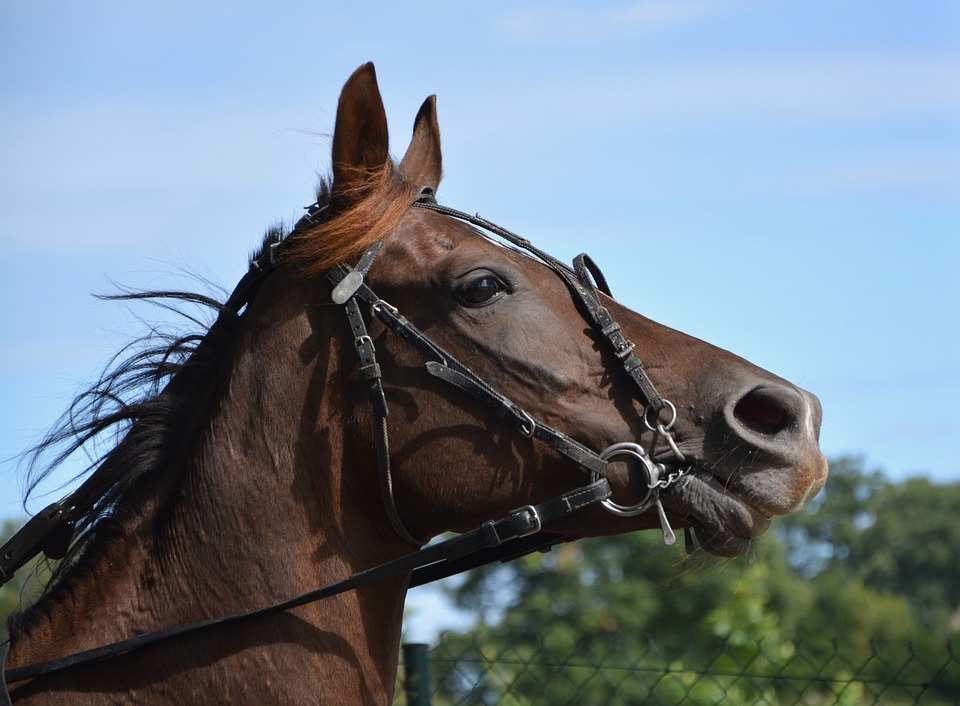 ---
It has certainly been an interesting derby season, no one can complain about that. Now that things are finally starting to get back to normal, it is sad that the triple crown has to be tarnished by such a messy affair.
If you have been following along, Medina Spirit won the Kentucky Derby but then tested positive for a banned substance. The horse was allowed to race in the Preakness Stakes and came in third place. I haven't heard any different, but I am guessing no evidence of banned substances were found after that race.
In a move that should have been made after the first positive test, the Belmont Stakes which takes place this Saturday disqualified Medina Spirit from participating in the race. I think that should have happened with the Preakness as well, but what say to I have in the matter.
In more recent events, a second test was made on Medina Spirit from after the Kentucky Derby and that one has also come back positive. Due to those results, the horse and the seven time winning trainer were banned from the sport for two years. Medina Spirit has to vacate its derby win right ? Not so fast...
Apparently they still haven't tested the horses blood or urine from after the Kentucky Derby. I am guessing they must take samples and just store them somewhere in case something comes up.
The training team is saying that some kind of cream they used on the horse had a trace amount of betamethasone that showed up in the test. All of this was unbeknownst to them. They apparently had no clue that chemical was in the ointment. Why you wouldn't be extra diligent about that stuff is beyond me, but okay, lets take their word for it.
Despite the two positive tests for the substance, it sounds like Medina Spirit could still retain the Derby crown as long as the blood and urine come back relatively clean. Unless those tests come back with other substances or increased levels of betamethasone, they might retain the win and the 1.8 million dollar prize that the owner recieved.
It sounds like it all boils down to whether or not it was "inadvertent" contamination.
Pardon the word play, but it honestly seems like a load of horse crap to me.
As I said, they should have been disqualified immediately. The fact that they still aren't is unbelievable.
I am looking forward to the Belmont this weekend, Medina free and hopefully free of further controversy.
---
---