The Real Sports Network: A hypothetical scenario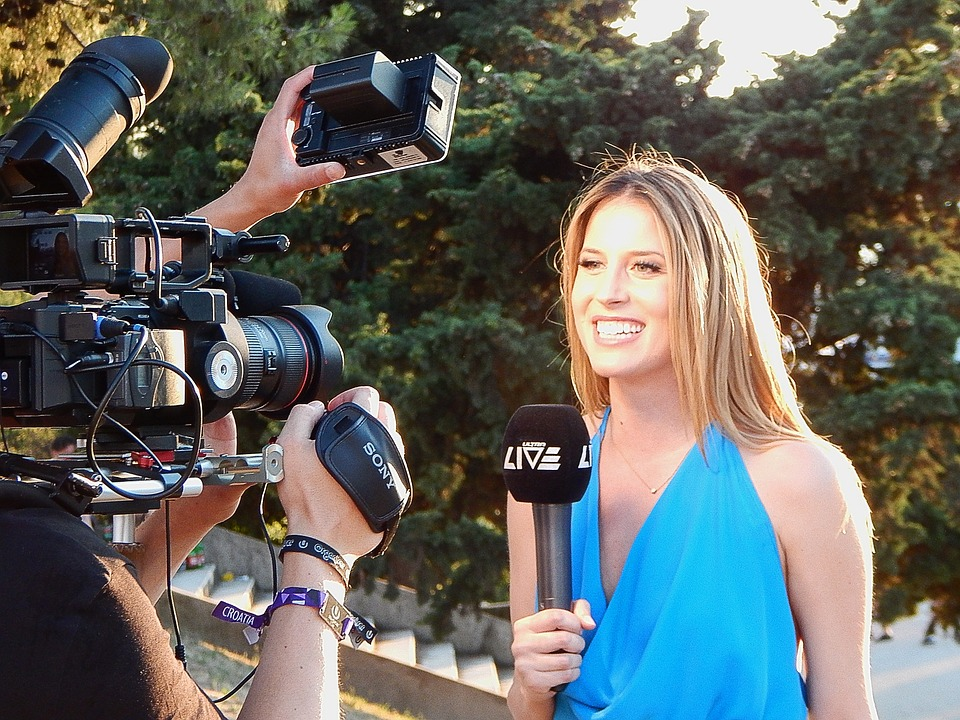 ---
I can't tell you how long ago it was, but once upon a time while I was watching sports I came up with an amazing idea. It is possible I have mentioned this in a post before, but if I did, it was so long ago that it is likely lost to the ages.
For the longest time I have thought it would be an awesome idea to have a sports network called something like the "real sports network or something like that.
Here is the premise for my idea...
The Real Sports Network would give you one hundred percent unfiltered access to everything that was happening on the court/field/rink/etc.
What does that mean exactly?
Every single player would be mic'd up for the entire game. The officials and coaches too. It won't be limited to just the players. Commentators would also be mic'd up the exact same way. There would be absolutely zero censorship or filtering of any aspect of the game.
You catching what I am throwing yet?
That means every single bit of conversation, trash talk, disagreement would be caught on camera for the viewers to hear.
Just think about it. How many times have you ever wondered what the rival ball players are talking to each other about when one is standing on base? How about what the offensive and defensive players are saying to each other as they are face to face at the line of scrimmage in an American Football game.
You know there has to be a ton of trash talk on the basketball court... wouldn't it be cool to hear that?
How about when a baseball coach starts jawing at the ump and they get into a full blown shouting match? Sometimes a word here or there slips through, but wouldn't it be interesting to hear the whole exchange?
What about when an amazing play happens. You know that what the commentator is thinking and what he/she is saying are probably two very different things but they need to make it "G" rated for TV.
I could see this network as being a premium service much like HBO/Showtime/etc. Since there is probably going to be some pretty intense language it probably wouldn't be smart to make it publicly available.
I get it though, this is a slippery slope. Whether we or they like it or not, many of these players, coaches, and personalities are role models for young kids. It probably wouldn't be too good of a look for little kids to run around saying some of the things they are going to hear their "hero" saying on the Real Sports Network.
I think that is why it needs to be a premium service. Not that it would really matter. Parents let their kids watch stuff I never would have dreamed of watching these days. Perhaps what they hear on TV would be tame compared to what they hear in their homes.
On the other hand, it might bring a bit of civility back to some of these sports. Knowing that their every word is being recorded, players and others involved might be a bit more congenial with their exchanges.
Who knows...
What do you think of this idea? What other downfalls do you see? Positives?
---
---