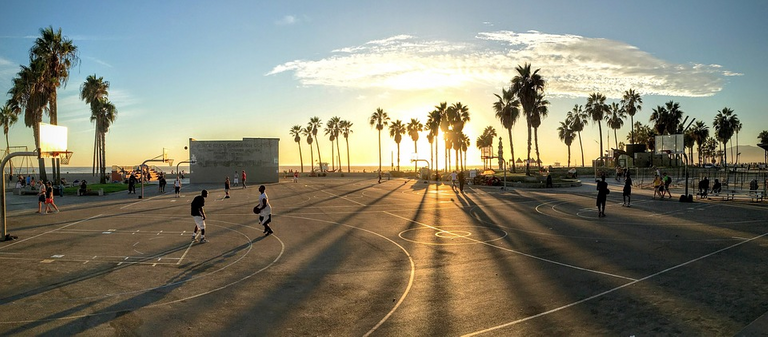 source
---
Alright, let me get this out of the way right now...
It was a long shot and it really wasn't a pretty game, but Michigan State took down Indiana in Indiana. It was an awesome game! Awesome because my Spartans won, but also awesome because I threw some hail mary money on them to win and actually came away with about $6 or $7!
In fact, with all of the bets that I placed on Saturday, I ended up coming out about $1 or $2 in the black. Not too horrible for just sitting on my couch all day!
Anyway, as I mentioned last week, there were no top 25 basketball games played on Friday night.
Saturday was a blitzkrieg though with thirteen of fifteen total games being played. The other two were postponed. Baylor once again slides along unbeaten sitting at the number two spot with yet another un-played game.
They better do well in the tournament otherwise it is going to be more than just me criticizing their ranking despite not playing.
I almost put some money on unranked Kentucky to beat #19 Tennessee. It looks like I should have because they absolutely destroyed them 70 to 55. Talk about a travesty. I am starting to think that the teams I cheer for are just doomed for failure.
Maybe I should start cheering for U of M. It would be super awesome to see them fall from grace.
In other upsets, #23 Kansas beat #15 Texas Tech, I won a little bit of money on that game as well.
#13 West Virginia beat #12 Texas by a margin of two points. I didn't watch this game but I did put $1 on it. Based on that score it looks like it was a really great game.
Unranked Arizona took out #17 USC and unranked Duke took down #7 Virginia by one point. That is a huge win for the Blue Devils who have been struggling this season.
Gonzaga steamrolled San Diego by nearly a forty point margin.
I had higher hope for Cincinnati on Sunday and put some money on them to get an upset victory over #6 Houston. It wasn't to be and they got absolutely smashed.
I also put some money on #4 Ohio State to beat #3 Michigan, but they also let me down. It was actually a really great game and The Buckeyes kept it close for pretty much all of the game. If they hadn't fallen apart a bit at the end, I think they could have had the win. Maybe it was those god awful jerseys they were wearing.
Unranked Penn State even kept it pretty close with Iowa, but ended up losing in the end. Garza became the all time high scorer in Iowa history during that game. It was pretty cool to see.
Can you believe it is all Big 10 teams that hold the #3, #4, and #5 spots in the national rankings? Michigan, Ohio State, Illinois. Those may change a little, but it was still pretty cool to see.
So there you have it, another weekend in the books. Check back at the end of this week as I recap all the top 25 men's basketball action.