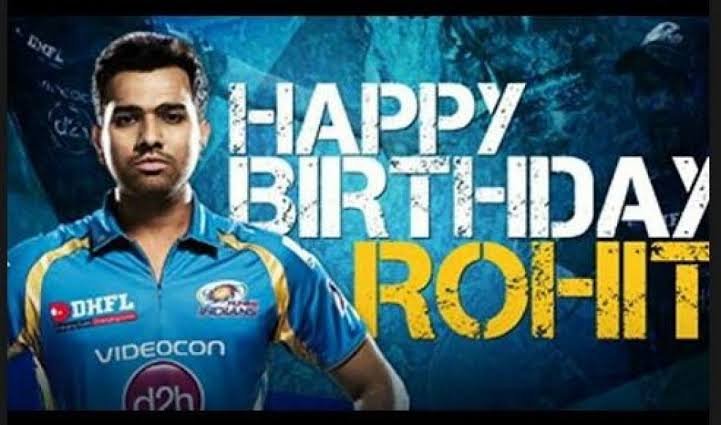 Rohit Sharma who is the great batsman of indian team is celebrating it's 33rd birthday. He just give a lot of great performances and plays a great role in the victory of indian teams. He is the caption of Mumbai Indians team in the Indian Premier League known as IPL. Previous year he was celebrating his birthday with his team members but because of the current situations around the world all type of sports are postponed so IPL also delayed due to corona virus.
Because of that panedamic, this year Rohit Sharma is celebrating his birthday at home with his wife or daughter samaira.
THANKS FOR READING!!