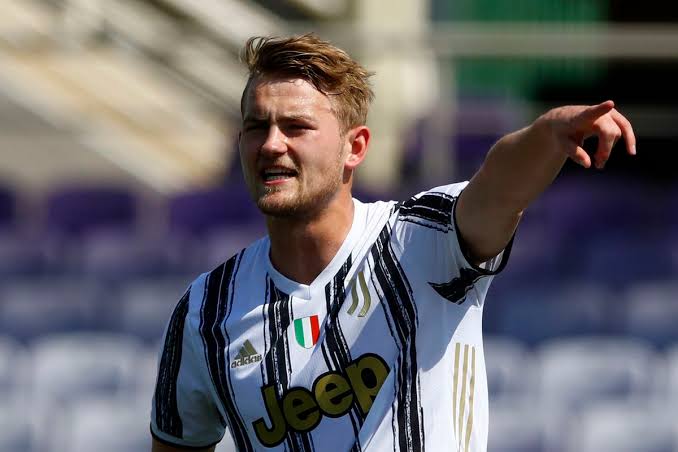 Image Source
Season is going to an End and Barcelona performance so far this season has not been a good one as they are struggling to make a clear place in the Laliga, also Their main man Lionel Messi has refused a new deal which will make him leave the team or probably he will stay if they are able to win the Laliga. To strength their team FC Barcelona are reportedly interested in signing Dutch defender Matthijs de Ligt from Juventus this summer but Juventus are said not to be interested in selling the player.
Barcelona coach Ronald Koeman is persuading Juventus in order to get the player but Juventus has made the decision of not letting him go. Though, Barcelona have been trying to sign de Ligt since Juventus bought him at Ajax in the summer of 2019, they also tried to sign the Dutchman when he was still playing at the Ajax Amsterdam even beforeJuventuswas able to get him.
De Ligt since joining Juventus has played 70 games and scoring five goals so far, if Barcelona was unable to sign him they will look for another possible options of players.