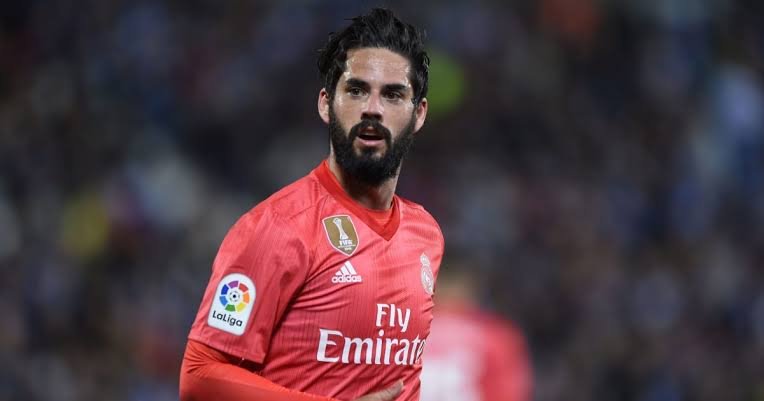 Image Source
Real Madrid player Isco Alarcon has decided to partway with the team has he has not been having a good playing time and he has decided to go to another team in other to seek for a good time and build his future career. Isco moved to Malaga team in 2011 from the Valencia youth team to play as first team player for Malaga which he spent some years before he later moved to Real Madrid in 2013. he attracted Real Madrid with his fluent dribbling and excellent football intelligence, he energized the Real Madrid midfielder.
He scored 51 goals and 54 assists in 313 games in 7 years at Real Madrid, during this time he has won several trophies and also some personal achievements as a player. Isco decided to leave because he think his future is never with Real Madrid and he think leaving Real Madrid will have a great impact in his future. He has played few games this season which he his not pleased with, he has now became a bench warmer. His contract with Real Madrid will expire in 2022 and selling him will be a great value for the team since he is really not needed before his value depreciate.
Isco is estimated to value around €35 Million and team like Juventus and Manchester City are showing interest but it will be left to Real Madrid if they want to sell as Isco is willing to leave and teams are ready to make negotiations. Initially Manchester City are a fan of Isco Alarcon because they need him in other to fill David Silva place as he is getting old and he needed a perfect replacement which Isco is considered to be a perfect replacement. Carlo Ancelotti is also looking forward to bring Isco Alarcon in joining James Rodriguez at the Goodison Park in order to reinforce their team, but its left to Isco to decide which team he will be moving to in other to have a good playing time.