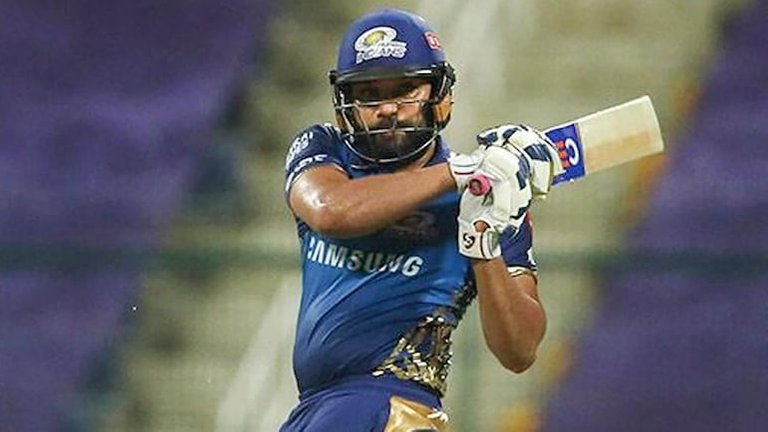 Source
Mumbai Indians' brand ambassador Sachin Tendulkar has praised Captain Rohit Sharma's praise after his win against Punjab. In the match played on Thursday, Rohit Sharma laid the foundation of victory by scoring 70 runs from 40 balls in the first half. Pollard and Pandya scored on their innings. It was a great effort that Mumbai Indians beat Punjab by a huge number of 48 runs, which Sachin has given much credit to Rohit. Please note that the next match of Mumbai will be against Hyderabad on Sunday.
Tendulkar said that when the Punjab opener was at the crease, the matter was like a warning for Mumbai, but the Mumbai bowlers took wickets at regular intervals.
Sachin tweeted and wrote that Nicole Pooran was looking in the best chariot, but I really liked the way Rohit made changes in bowling. Certainly, this praise of Sachin is very important to Captain Rohit and he will get the benefit in the coming time.
By the way, Rohit himself admitted that the team knew how important the early wickets were and we were successful in chopping them. Rohit said after the match that Hardik and Pollard have played such innings many times before. It was a good thing to return to his form. Overall, these were excellent batting performances. We knew the importance of Punjab's early wickets and it was good that our bowlers did the job well.