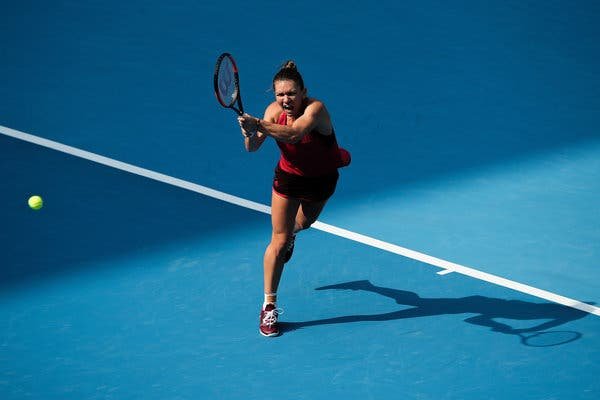 Source
Although there is no change in the first four places in the top 10 in the new women's rankings, if Simona Halep wins the French Open, she will again become the number one player. Ashley Barty Corona of Australia, the world's number one player and defending French Open champion, will not be landing in the French Open to save her title due to lack of preparation.
Romania's Simona Halep, who won the Italian Open for the first time in her career, can regain the number one position by winning at the Clay Court Grand Slam French Open starting in Paris on 27 September.
28-year-old Halep, the world's number two player, won the title in Rome for the first time after retiring in the second set of the final of the Czech Republic's Carolina Pliskova on Sunday.
With Barty not landing, Hallep has an opportunity to reach the top position. She had earlier held the number one position in October 2017. Changes have been seen at the fifth and sixth position in the top 10 rankings. Alina Svitolina of Ukraine has risen one place to number five.
On the other hand, America's young player Sophia Kenin has fallen one place to number six. Naomi Osaka of Japan dropped to the third position after dropping her third and final of the Italian Open.