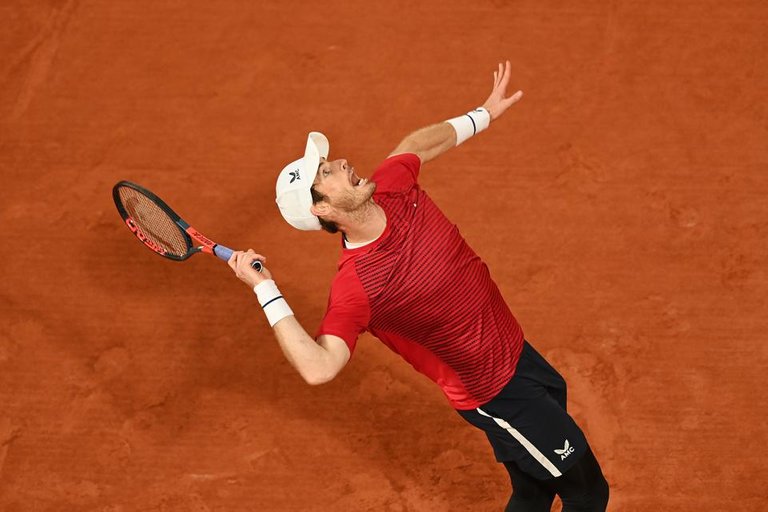 Source
Normally no tennis Grand Slam champion faces two Grand Slam champions in the first round but this was seen in the opening round of the French Open in which Stan Wawrinka defeated Andy Murray while US Open runner-up Alexander Zverev in the second round Arrived.
The French Open Grand Slam tennis tournament is being held in late September instead of May due to Corona virus. Only 1,000 spectators were allowed to enter France due to rising cases of the Corona virus. In the match, Wawrinka defeated Andy Murray of Britain 6–1, 6–3, 6–2 in 97 minutes.
Andy Murray won just six games in the entire match, the worst performance of his career in 237 Grandslam matches.
He also lost in 2014 to 12-time champion Rafael Nadal. Earlier in the first round, the two Grand Slam champions clashed between Novak Djokovic and Juan Carlos Ferrero at the 2012 Wimbledon.
Earlier in the French Open, Michael Chang and Yevgeny Kafelnikov clashed in the first round. Sixth seed Zverev defeated 91st seed Denis Novak 7-5 6-2 6-4. He hit ten aces in the match. His service failed only once.
Earlier, Argentina's Juan Ignacio Lonadero beat his country's Federico Delbonis 6-4, 7-6, 2-6, 1-6, 14-12 in a five-set tie that lasted nearly five hours. The French Open is the only Grand Slam that does not use the final set tiebreaker.