Greetings hive
So yesterday (Friday) if you are a follower of me you may have seen this post.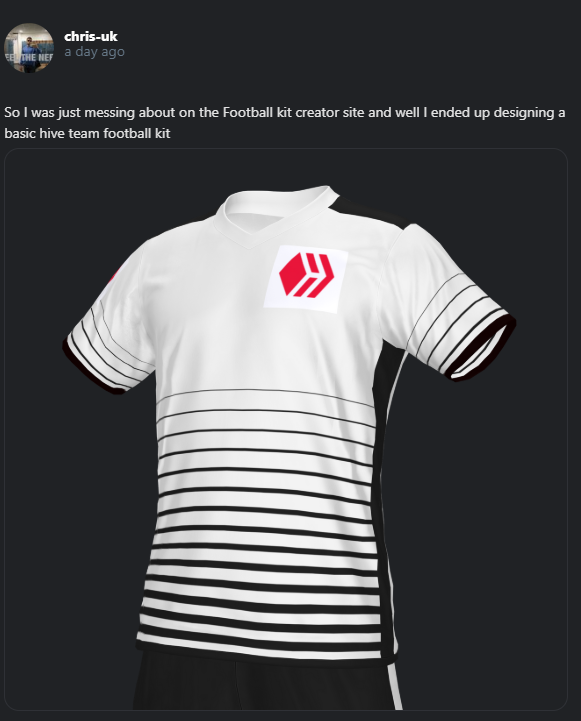 It was A short #dbuzz post and A photo of A generic football kit with the hive logo.
I had the time and was just messing around and ended up making it.
Today however due to me having HiveFest issues I wasn't able to use it very well so I decided to remake the Kit but not only that but make it "better" and actually use it in-game! in A football game.
So here is the "Newer" Hive themed kit in-game.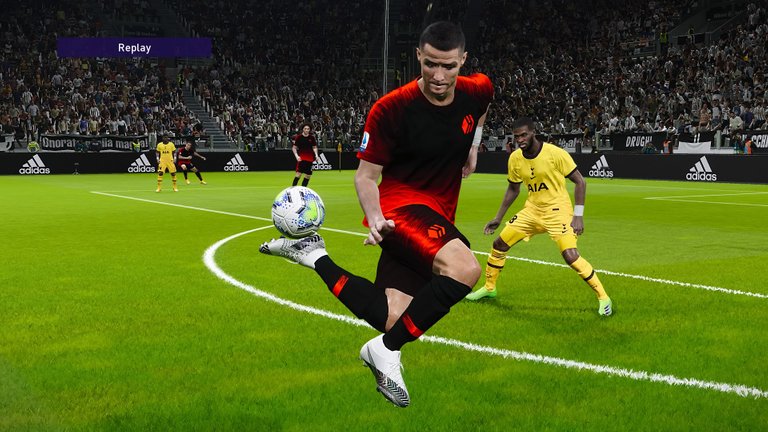 Of course, we had to use Cristiano Ronaldo as the model for the kit.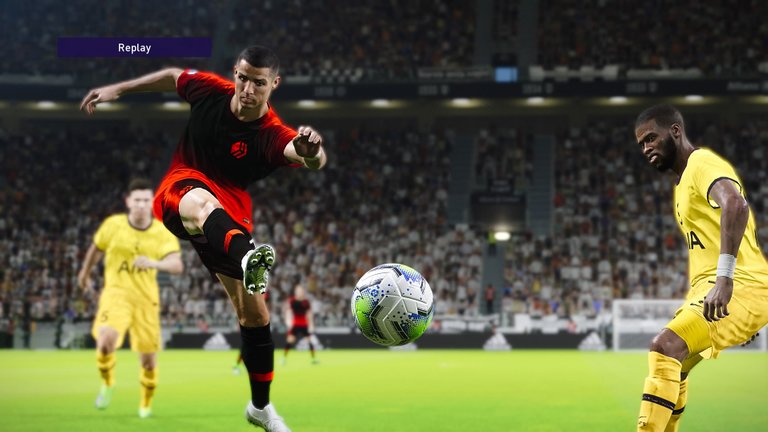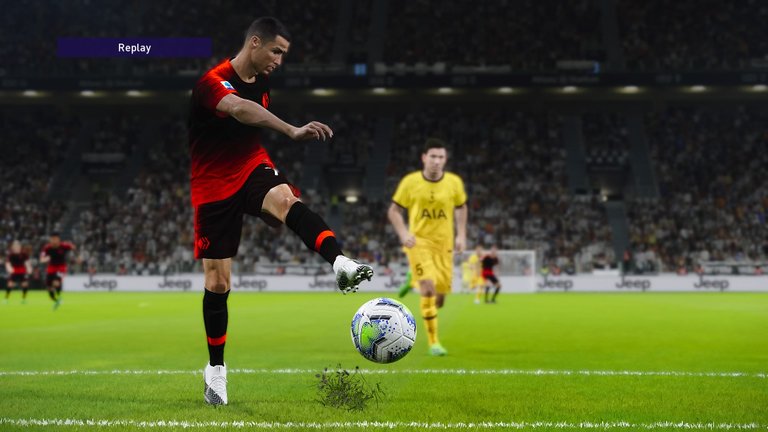 Some excellent Shooting from the Best!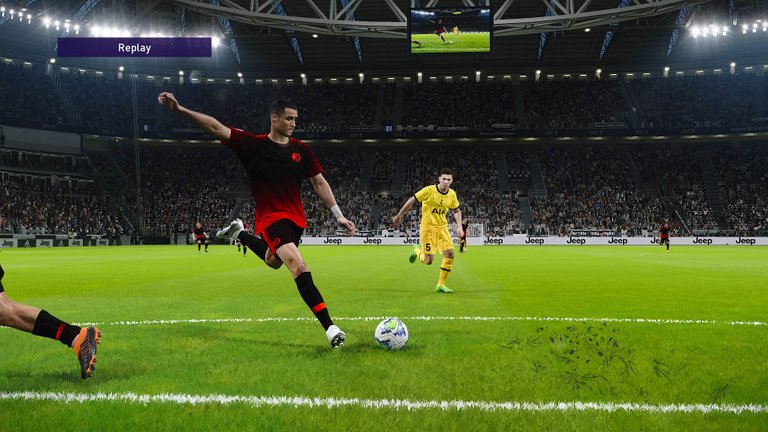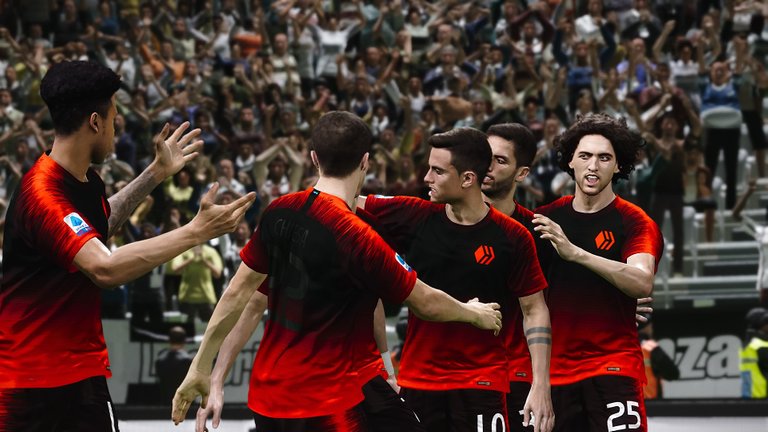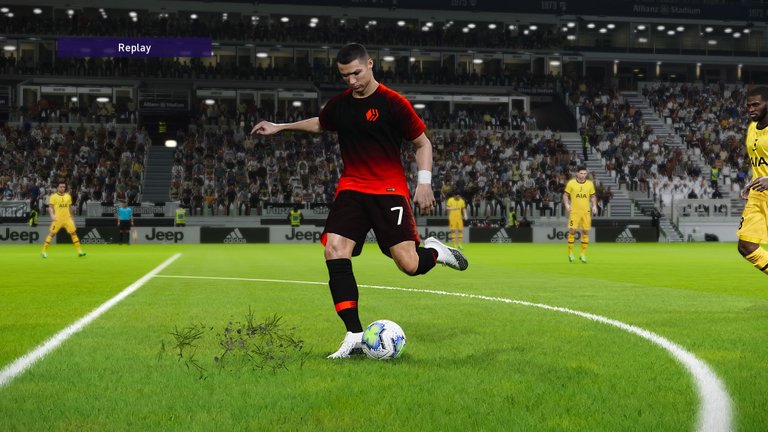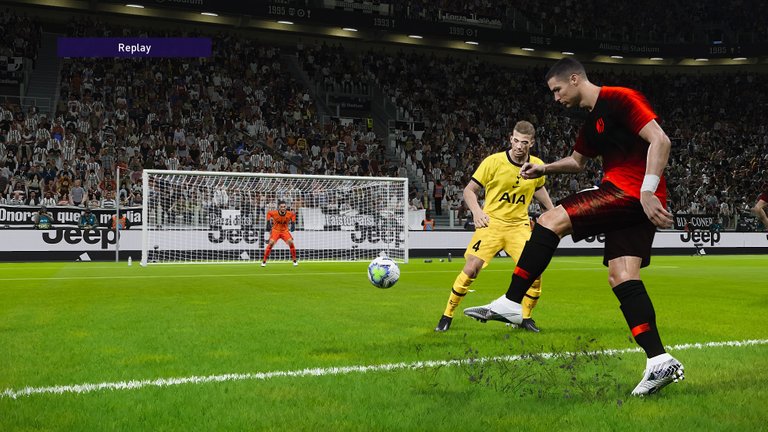 So there you have it A Hive themed kit that works in A football game and looks very beautiful too.
thanks for reading the post hope you enjoyed it.
Thanks to those that gave feedback on the #dbuzz post yesterday it was very kind to hear your thoughts.