Good Evening
So on Friday morning, it was announced by Jose that he had agreed on A deal.
He will officially Join TalkSport Radio and The Sun sports column for the upcoming European championships.
"The Chosen one"
Jose Mourinho will do the following during his appearances on the radio show.
A huge part of the Euros coverage
Jose will be part of the team covering many matches. He will be part of the radio team for all three England group games, one last-16 game, two quarter-finals, one semi-final and the final.
He'll take your calls post-match
Being A radio show talk sport allows fans to call in and Jose will be there to answer.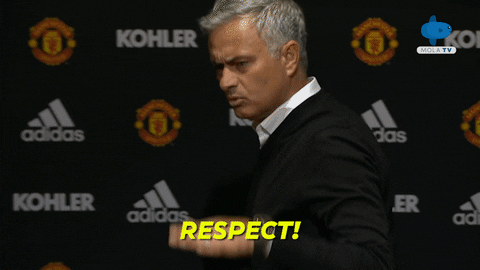 TalkSport is A well-known radio station but it isn't up there with the big guns like sky sports or BT sport but this deal alone will surely make talkSport the radio station to tune into when the European Championships begin.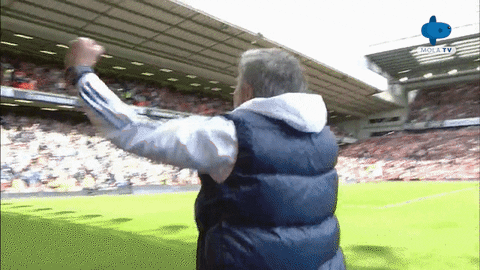 Really can't wait for Jose to get back in the manager role but for now very happy that I can listen to his analysis after all he is arguably the best coach in football.
Jose Mourinho is a box office signing for talkSport radio.
A great investment from TalkSport they will surely enjoy the viewership they will receive from this.
Also, TalkSport is completely free.
This concludes my post, Thanks for reading.