Good Evening
Leicester City put on A fantastic display to knock out Manchester United who played shockingly bad and the starting 11 was not up for the game at all.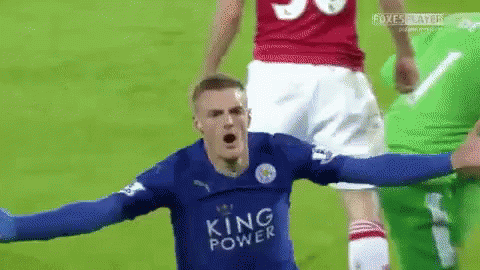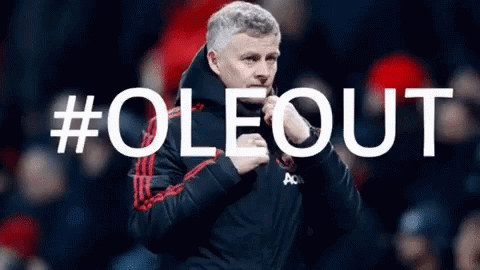 #oleout will be trending all night on Twitter and so it should be after yet another shambolic performance and terrible substitutions.
Ole got the lineup wrong and made to wrong substitutions throughout the game that ended up costing them A spot in the semi-finals.
My Thoughts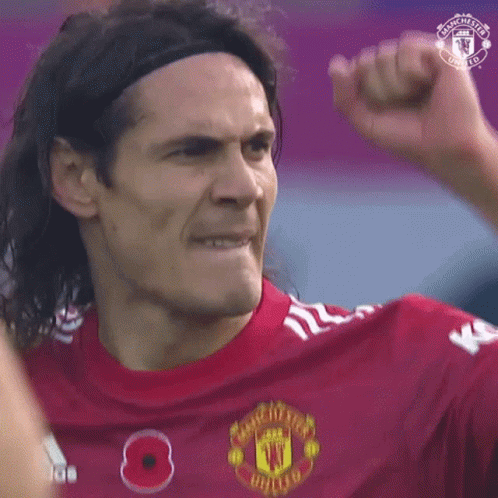 I feel sorry for Donny van de Beek great player but under Ole is just rotting away.
I also feel sorry for Cavani he is getting old and close to retirement but still has the quality but again Ole cannot get the best out of any of the players.
For Ole its now another cup exit.
Premier League ❌
Carabao Cup ❌
Champions league ❌
FA Cup ❌
Ole is not the man for the job he bottles it in important games.
Ole has the nerve to disrespect predecessors as he insists Jose Mourinho and Louis van Gaal left him with a big rebuild after pursuing trophies instead of league progress.
Just another stupid statement to cover up his terrible mangerial record.
This concludes my post thanks for reading.