Good Afternoon community
It has been A crazy day in the 3 EFL divisions today as despite there still being another game to play next week it becomes pretty clear what teams are going up and what teams are going down.
With that being said I am only focusing on one team in this post, the team being...
Norwich City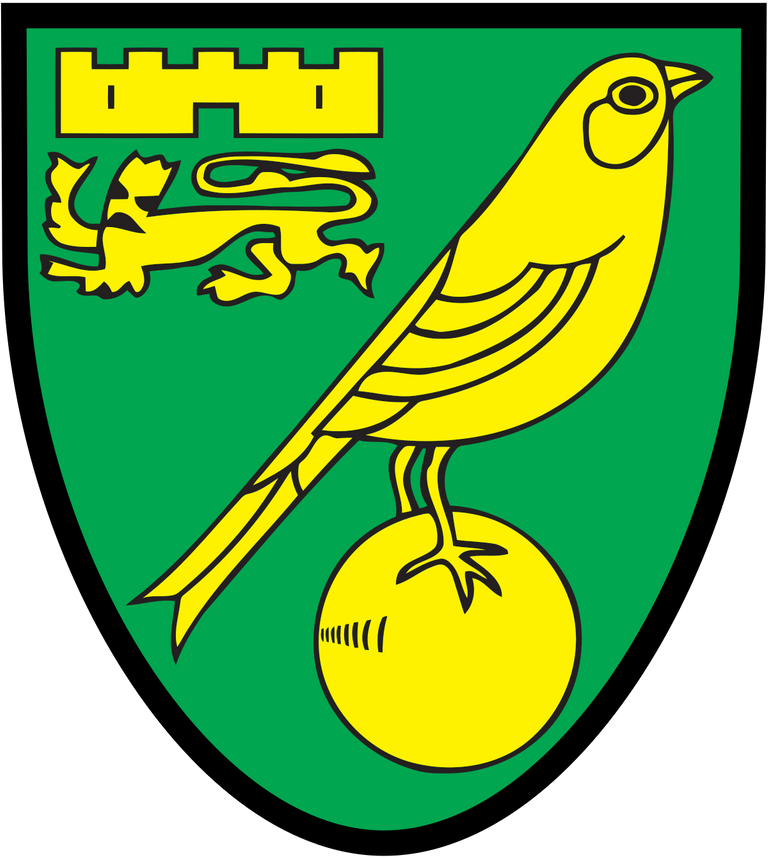 Image source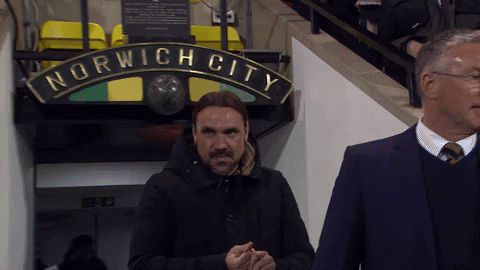 Norwich City won promotion back to the premier league A couple of weeks ago but today They have officially been crowned champions of the EFL Championship.
A 4-1 thumping against Reading have sealed the title.
Watford who were initially close behind Norwich Lost today.
It wasn't the best of starts for Norwich in the game they went 1-0 down very early in the game but an equaliser before half time and A further 3 goals gave them A 4-1 win.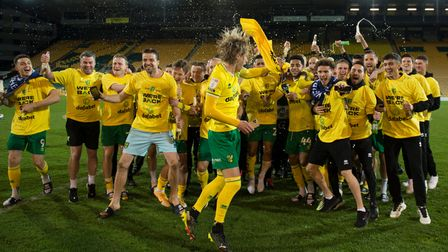 image source
This is Daniel Farke 2nd trophy in 3 seasons for Norwich City.
Numerous clubs across Germany are looking to lure Farke away from the canaries but does Farke want to prove he can keep Norwich in the premier league?
It will be A very long and daunting summer for Norwich city as they look to keep their best players but also invest to ensure premier league survival after the terrible runs in the previous premier league appearances.
Thanks for reading.