The Fastest Player To Score Hat-trick In The World Cup Final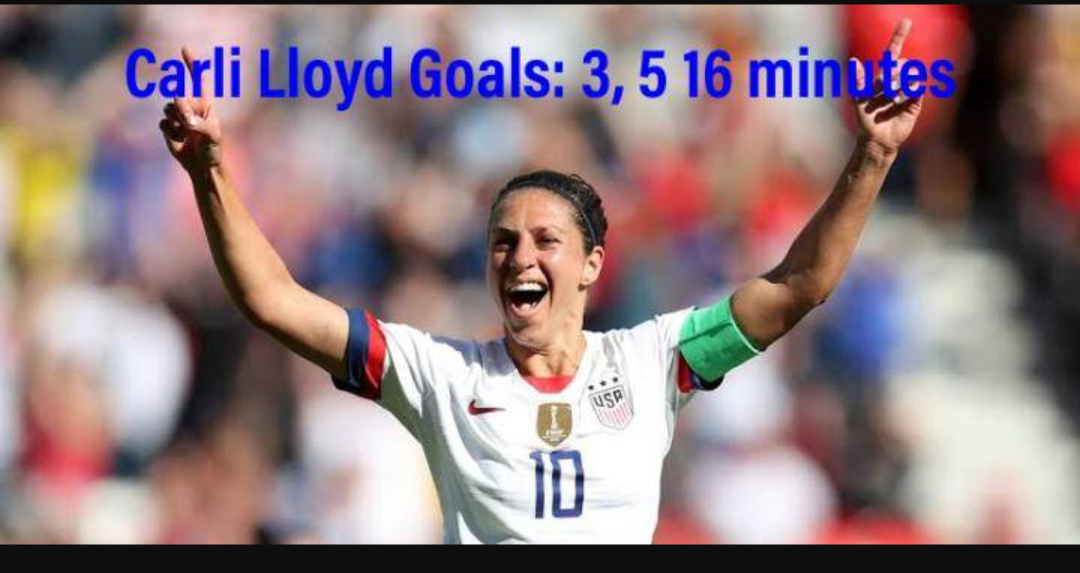 During the United States' 5 - 2 win Over Japan in the 2015 FIFA Women's World Cup Final, Carli Lloyd became the first player to Scorer three goals in the final and and as well as the fastest three goals for a single player in any world Cup game, she scored hat-trick within the 16 minutes of the game which is hard for any player to break such Record.
The drama behind the world cup final was high well before the starting of the game. Amidst the scandal disrupting FIFA, the argument over sexiest reactions to Women's sports and a record-breaking shutout streak from U.S goalkeeper Hope Solo.
Within the 5 minutes of the first have, Carli Lloyd scored two goals and in the 14 minutes, Lauren Holiday scored third goals with a volley following The error from Japan defence. Lloyd complete her Hat-trick in 16 minutes of the first half when she laughed a shot with her right foot from the halfway line.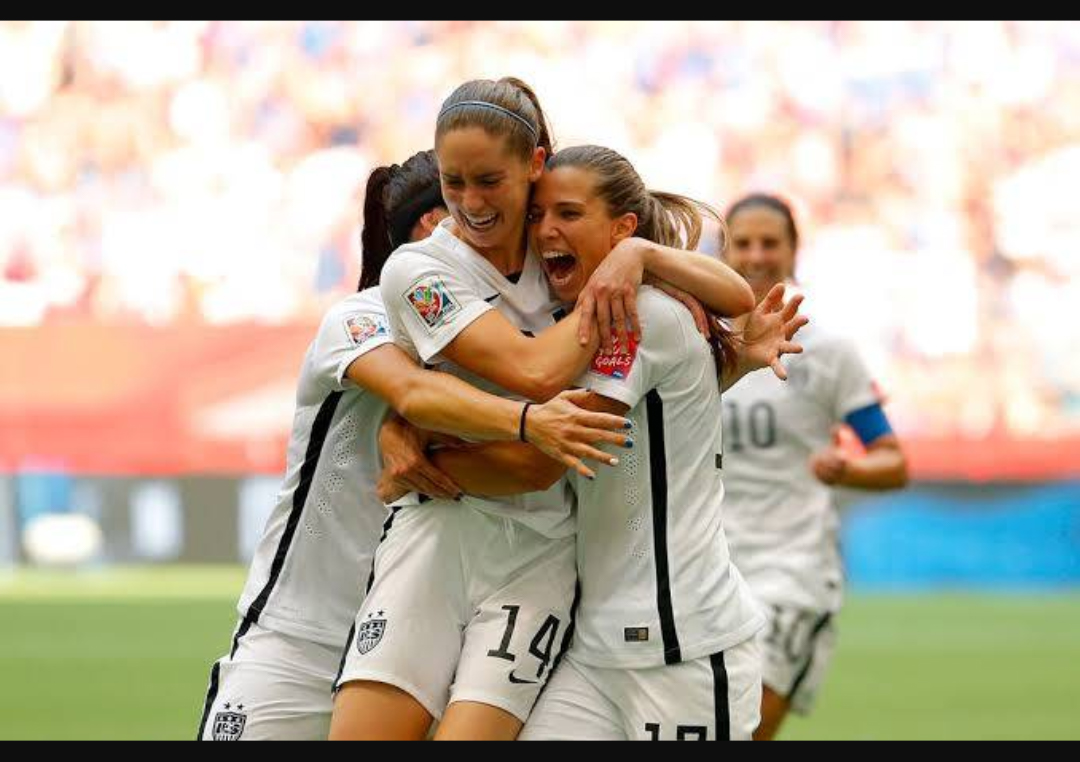 Lloyd said, "Every time I hold ball in my leg, I always check to see the position of goalkeeper. She was really off her line. And I knew the perfect place to place the ball. It was like I was playing in the park with my friends.
Within the 16 minutes, USA has led with 4-0, it was the night some people can never forget in their lives.
---
---