A man called Pele

Unfortunately, the most famous footballer of all time, Pelé, pseudonym of Edson Arantes do Nascimento, died a few days ago. I was born in 1983 and unfortunately I have never seen Pelé in action on the pitch. My father, on the other hand, always told me how much that man had made millions of boys all over the world dream.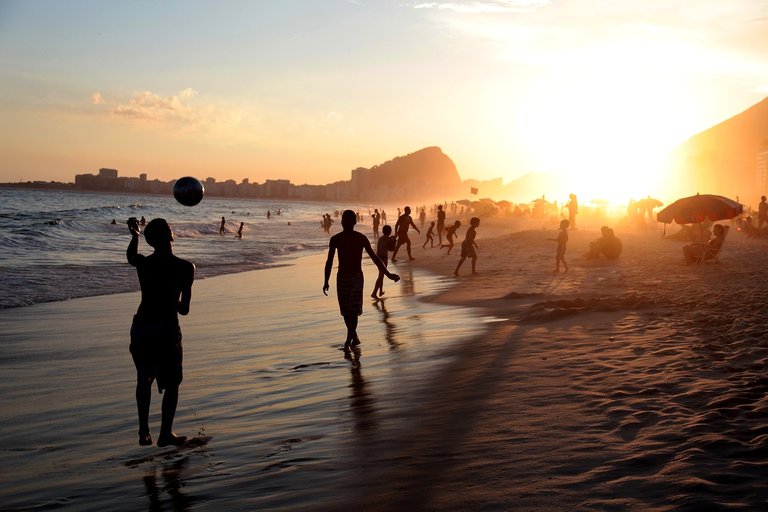 Source
---
His example has stimulated a generation of young footballers who have always seen in him a divinity, a champion, an international hero. In truth, some have disputed the theory that Pele was the strongest player in the world, above even other football geniuses such as Platiní and Maradona, up to contemporaries Ronaldo and Messi.
Indeed, Pele has never played, for example, in a European football league championship, whose domestic tournaments are considered the most difficult in the world. In fact, he played exclusively for Santos, a Brazilian team, winning the national title 6 times, and in the end of his career he instead played in the USA.
Would Pelé have played at a high level in Europe as well? The player's class is indisputable, perhaps we would have seen a few less imaginative plays, some unfinished dribbling but I am sure that his genius would have stood out even in the toughest football league.
On the other hand, Pelé won 3 world championships with Brazil and was named the soccer champion of the century by FIFA and by the Ballons d'Or. His goal against Sweden at the 1958 World Cup is considered the third best goal ever!
When I think of him, his bicycle kick in the film Victory also comes to mind, proving that he is also a good actor. Pelé was a symbol of Brazil both as a footballer and as a man. At the end of his competitive career, he worked to build football schools in the poorest countries of Brazil, so that thousands of young boys could try to build a better future than crime.
Pelé's death brings us back to our fragility and our irreversible destiny. Considered precisely a deity, he was believed to be almost immortal and his disappearance, although at the age of 82, shocked everyone a bit. Pelé is a long-standing symbol of football, very far from the current one, transforming the football field into a fashion catwalk. Hard, physical, correct, exciting football left us well before Pelé, and I don't think it will ever come back. Goodbye O Rei.

Thanks for reading my post, if you liked it feel free to vote and reblog to share it with the Hive community

---
---