tonight,
I went to this park to do sports.
In this park,
There are several kinds of sports equipment,
They are very practical fitness tools.
Except in the park,
I'm still running on the sidewalk next to me,
And took these photos.
As the photo,
The fire hydrants on the roadside were covered by weeds,
so I am afraid , when we want to use it,
it will get stuck!
Shadow photos,
It's kind of like a little person dancing.
The lighting lamp is hanging on the tree,
Will emit bright and bright colors,
But the picture was not taken well,
Can't see the color of the flash.
would saw the ball directly.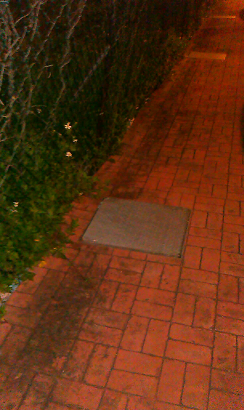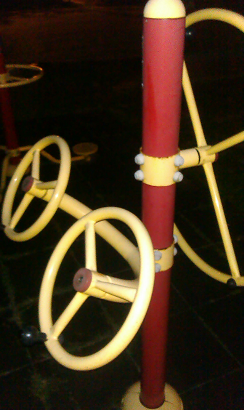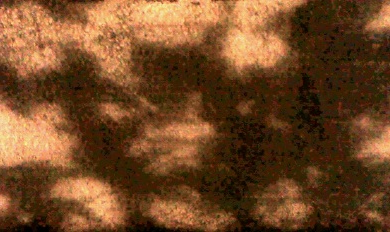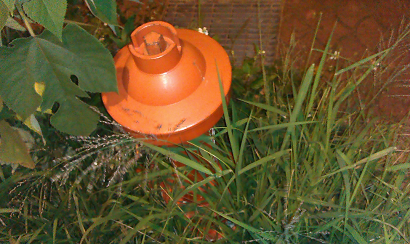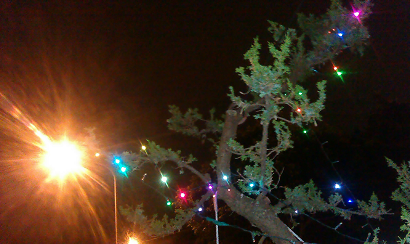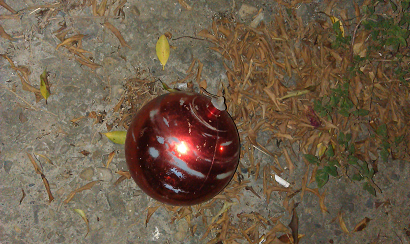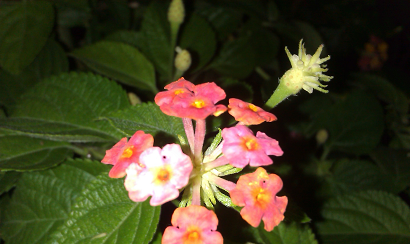 2020年5月21日 晚上的散步
今天晚上,
我到了这个公园来做运动.
这个公园内,
有几种运动器材,
都是很实用的健身工具.
除了在公园之内,
我还在旁边的人行道上来跑步,
和拍照了这些的照片.
如照片,
路边的消防栓都被杂草给盖住了,
怕要用的时候,
会卡住吧!
影子照片,
有点像小小的人在跳舞.
采光灯是挂在树上的,
会发出亮亮的各种颜色,
但照片拍得不好,
看不出来闪光的颜色.
直接看到了球.